The passion for teaching and learning of ISG faculty leads students to individual success
The diversity of the ISG faculty is reflected in their varied professional backgrounds and the 19 different nationalities that they represent. Most of them have spent significant time teaching and living in foreign countries, acquiring familiarity with the customs and language of the host country. This extensive cultural knowledge enriches our inclusive community when working with a diverse student body.
ISG recruits the majority of its new teachers internationally, through some of the most prestigious and accredited international school recruitment agencies. Nationalities
represented Faculty with
10+ years of teaching experience Average number
of years working at ISG
The ISG Approach to teaching and learning
Our teachers are committed to creating a joyful, safe and caring learning environment, while engaging and challenging students to reach their best.
As well as striving to develop the academic potential of each and every one of our students, our teachers are committed to the school mission statement which sets out our goal of developing "a community of adaptable learners who inspire a love of learning that extends beyond the walls of the school."
ISG teachers believe in the importance of exploring and developing the personal, social and cognitive skills that our children will need to meet the challenges of a rapidly changing world. We seek to ensure that all pupils are equipped with the essential qualities of kindness, compassion, and respect for others, and that when each child leaves us they are skilled and confident in their ability to perform in a wide variety of contexts.
An ISG teacher is committed to show and put in place the ISG Mission statement on a daily basis as follows.
An ISG teacher
is able to:
An ISG teacher
demonstrates:
We believe that the best way to present our school is from the words of our teachers and community members. We invite you to watch the videos and learn more about our teaching and learning approach. 
PRIMARY PRINCIPAL CHRISTINE BERK
SECONDARY PRINCIPAL JODY LEE PARKER
IB MYP COORDINATOR ALEX PEPPER
IB PYP COORDINATOR PATTY BOETTCHER
ITALIAN PROGRAM COORDINATOR VALENTINA RISSO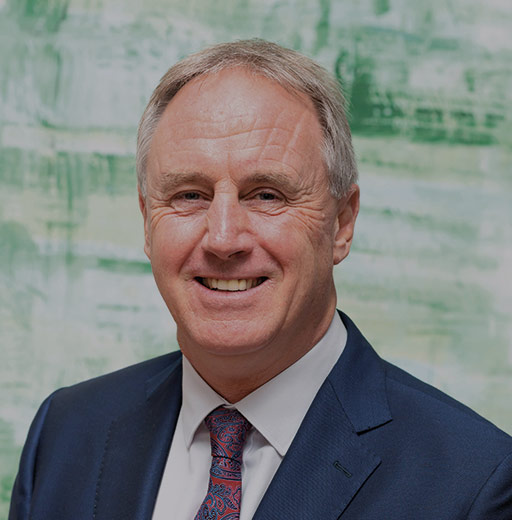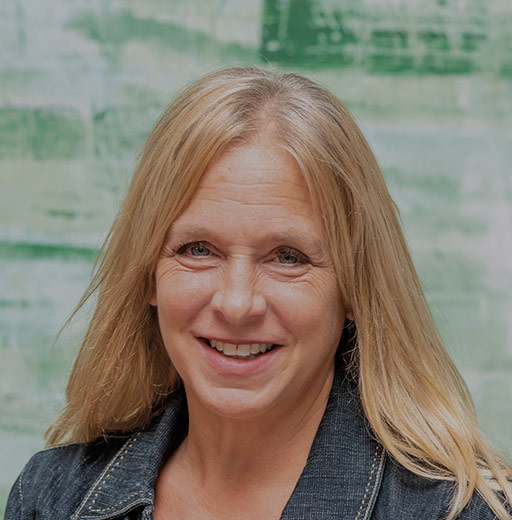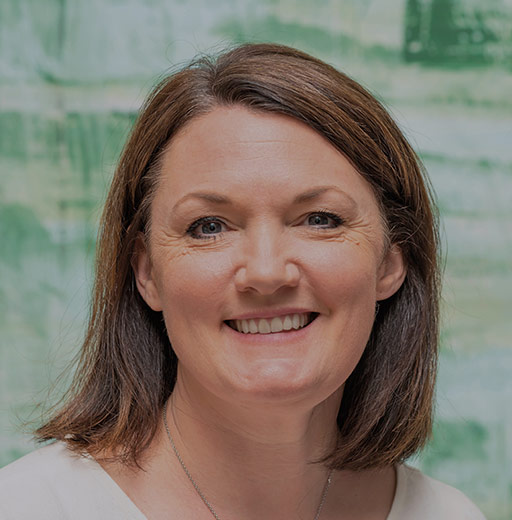 Secondary School Principal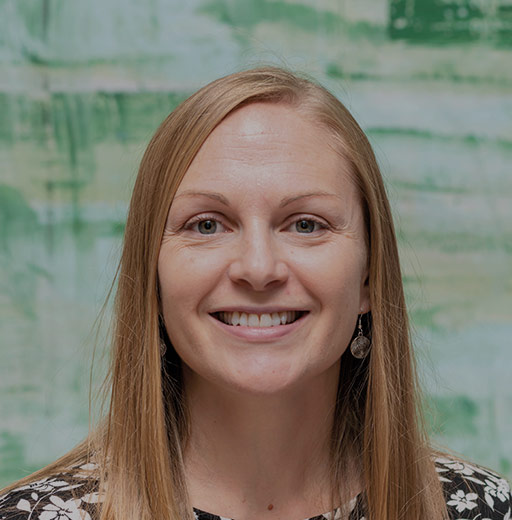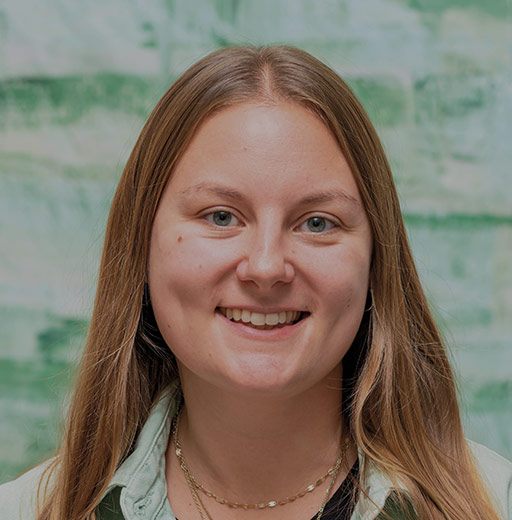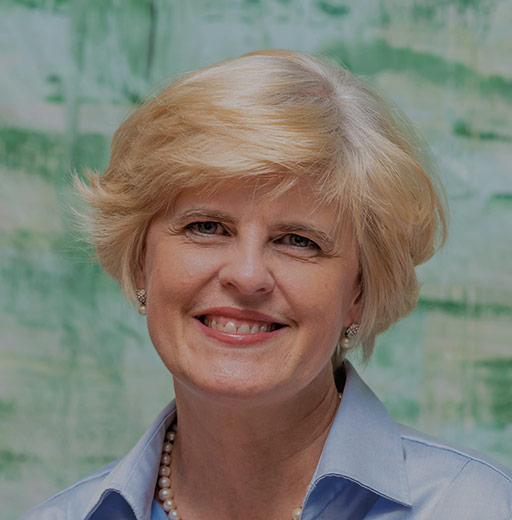 DP Coordinator
College Counselor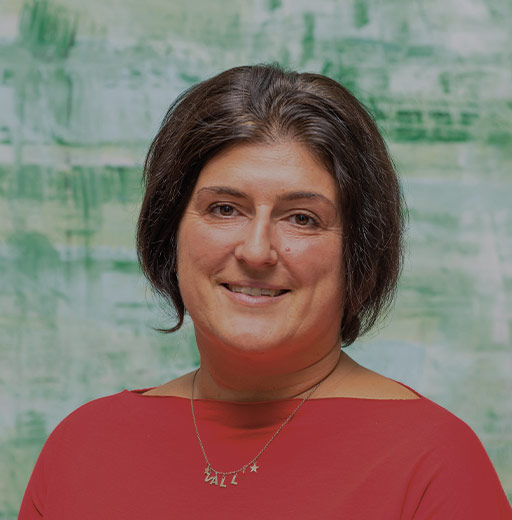 Italian Program Coordinator
EARLY YEARS TEACHING STAFF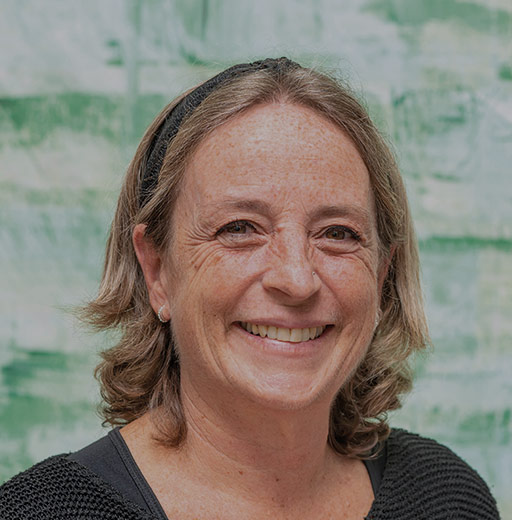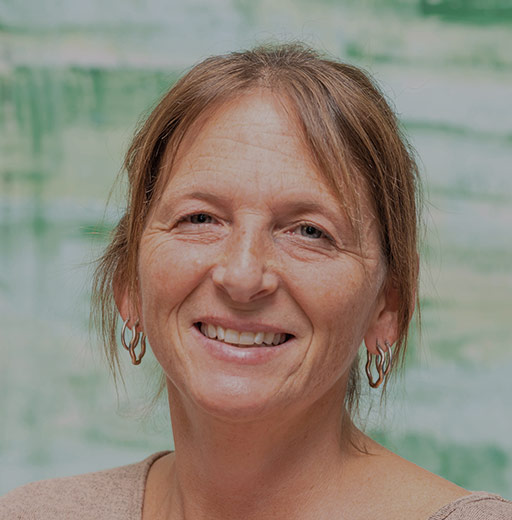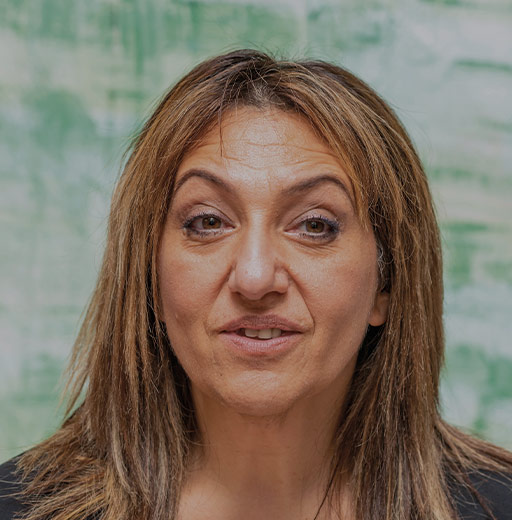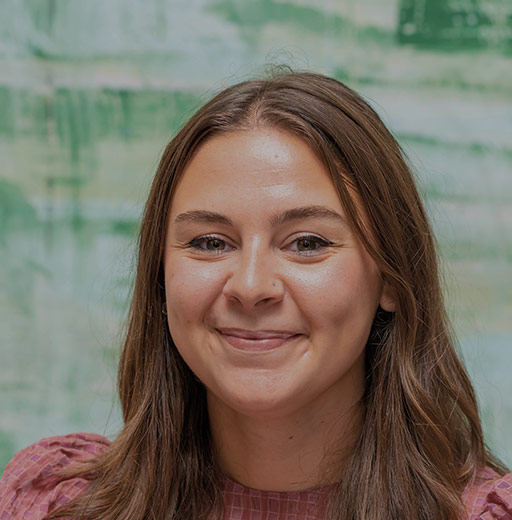 elementary school TEACHING STAFF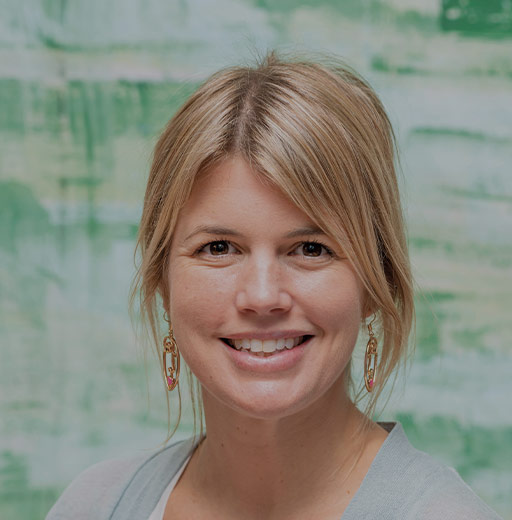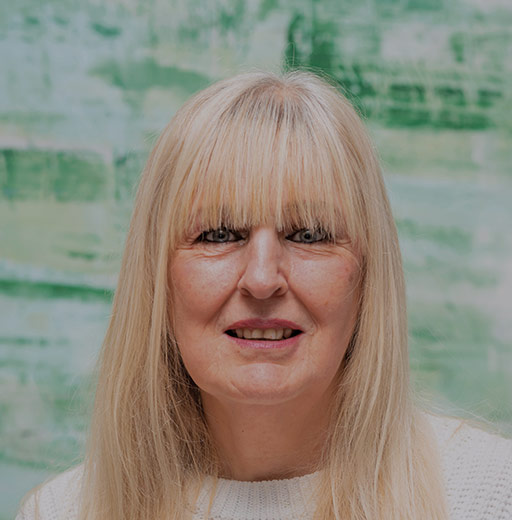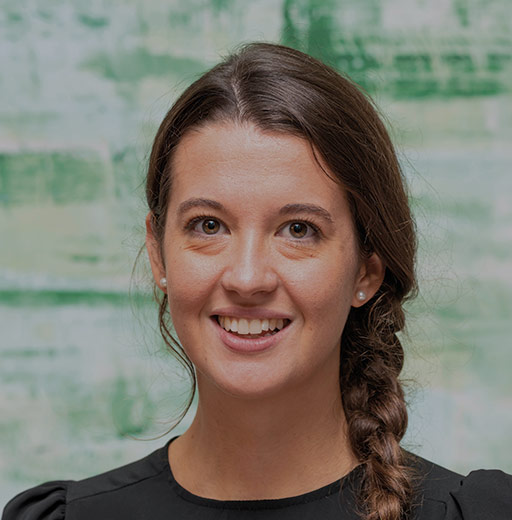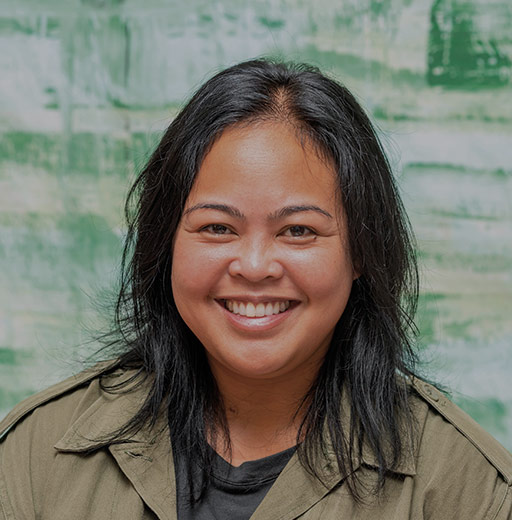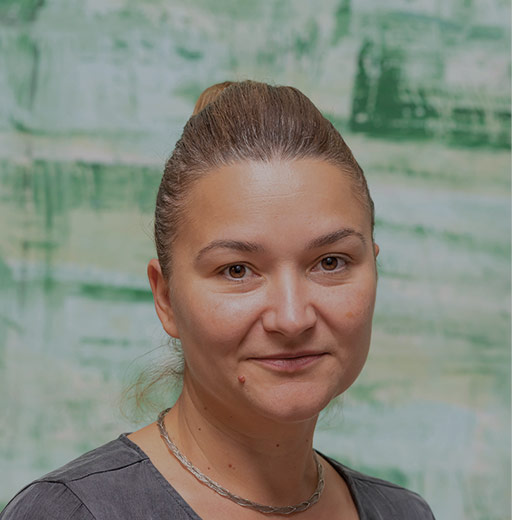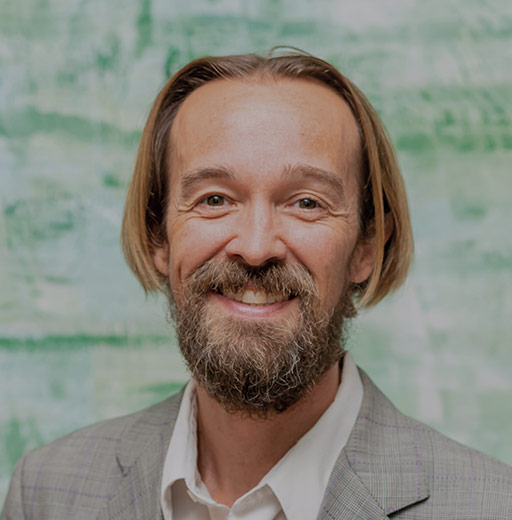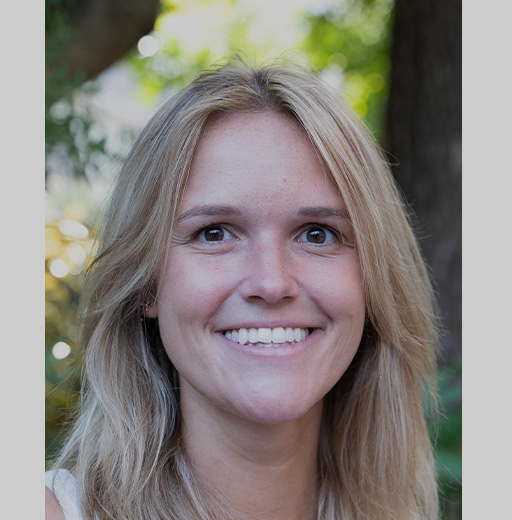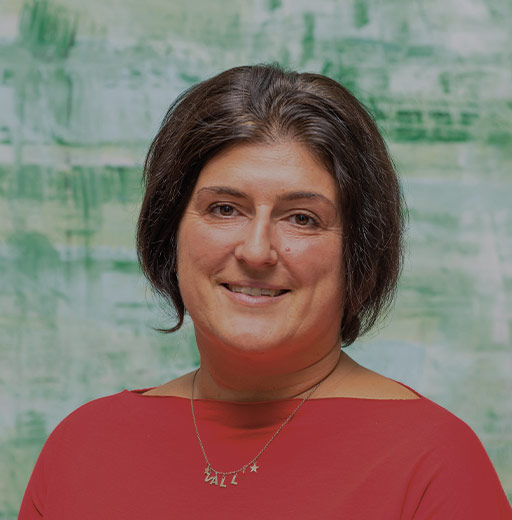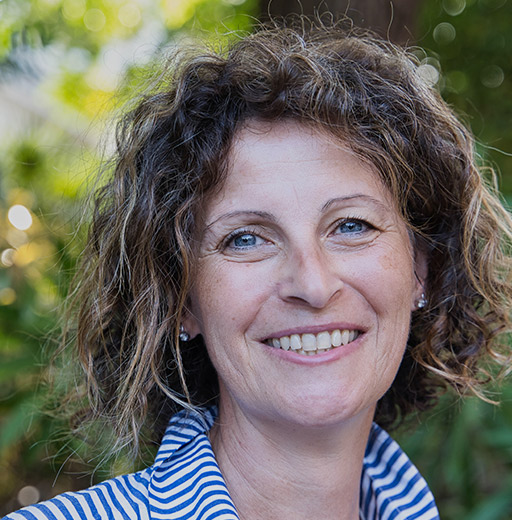 PRIMARY SPECIALIST TEACHERS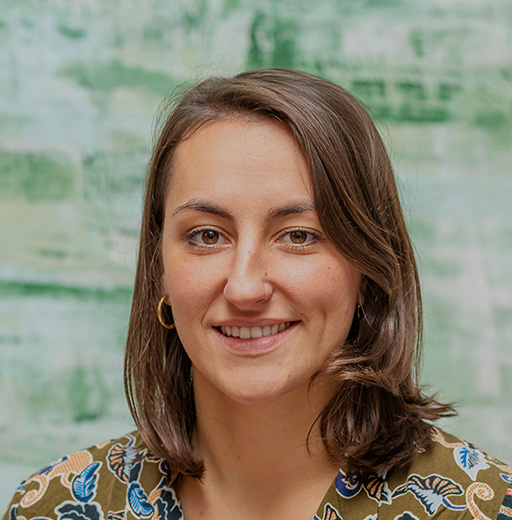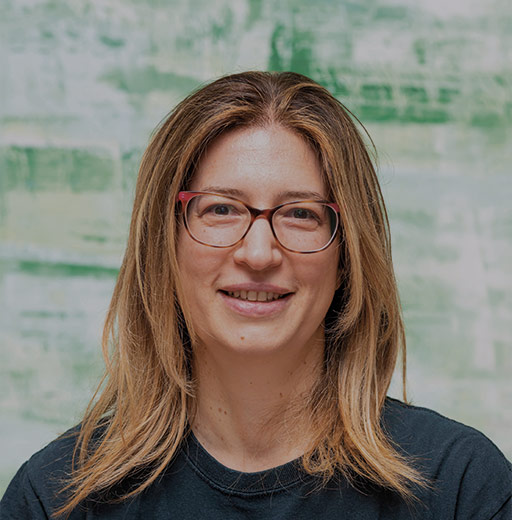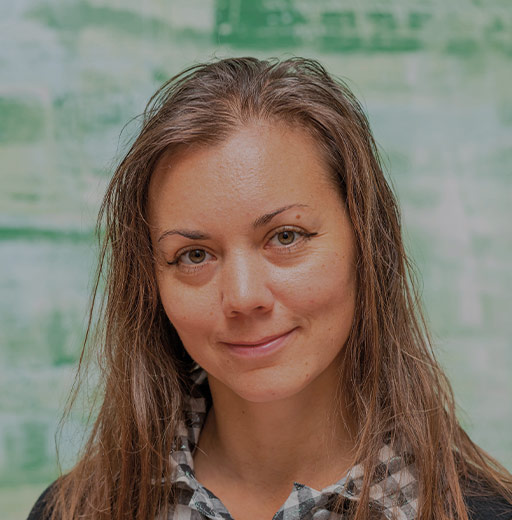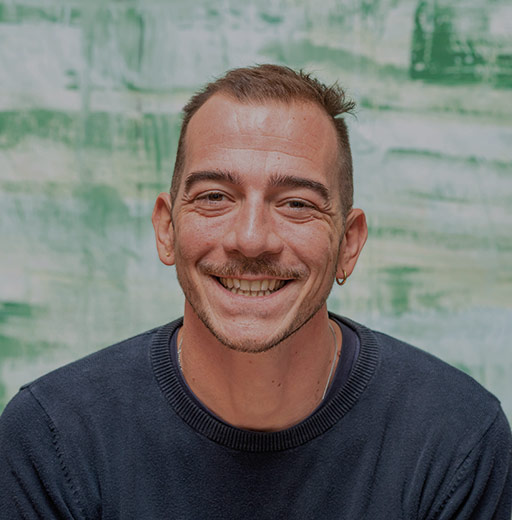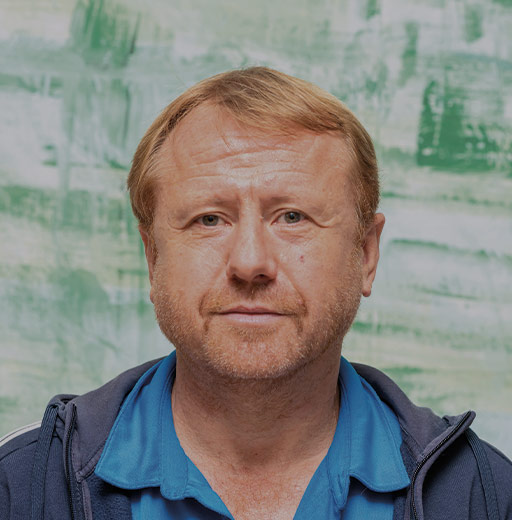 Physical & Health Education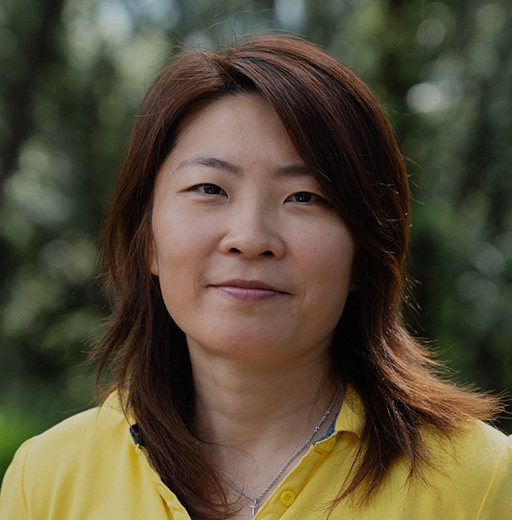 Physical & Health Education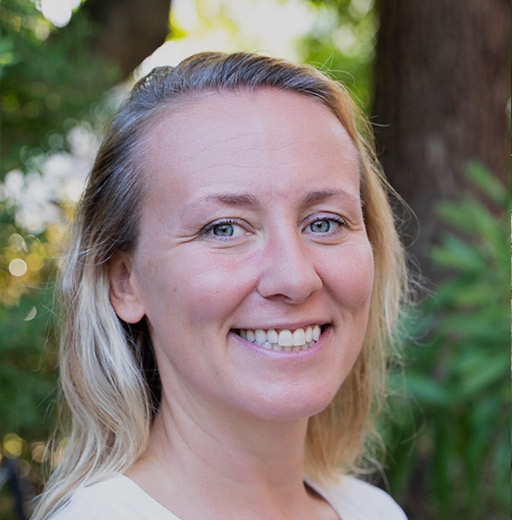 Physical & Health Education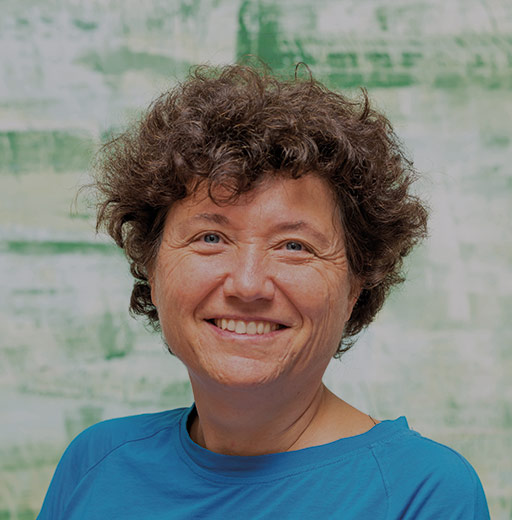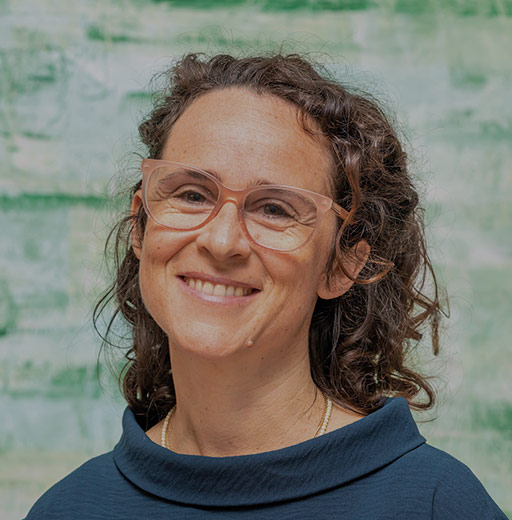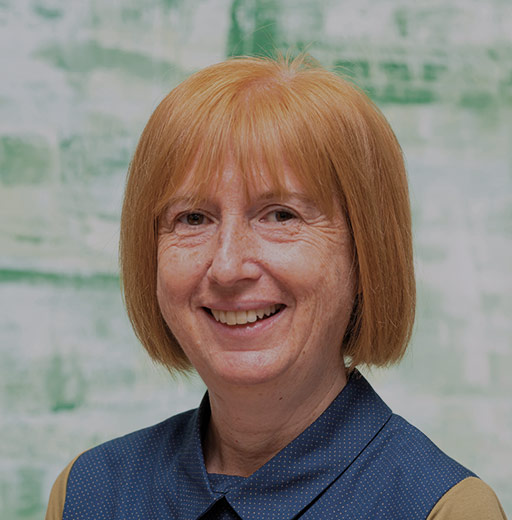 MIDDLE AND HIGH SCHOOL TEACHING STAFF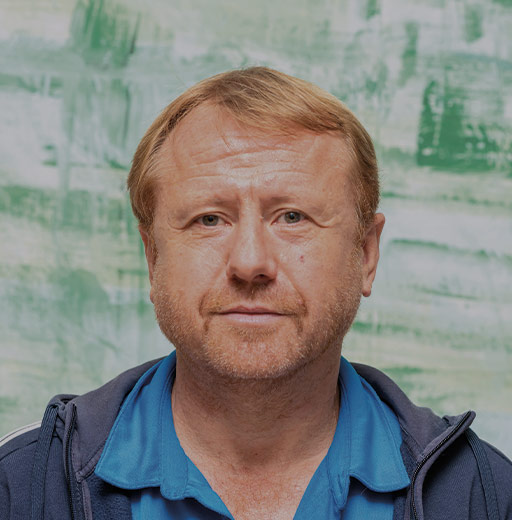 MYP Physical & Health Education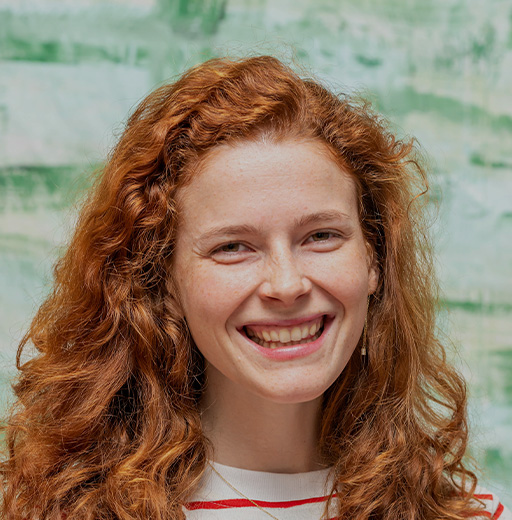 MYP English | DP History | MYP I&S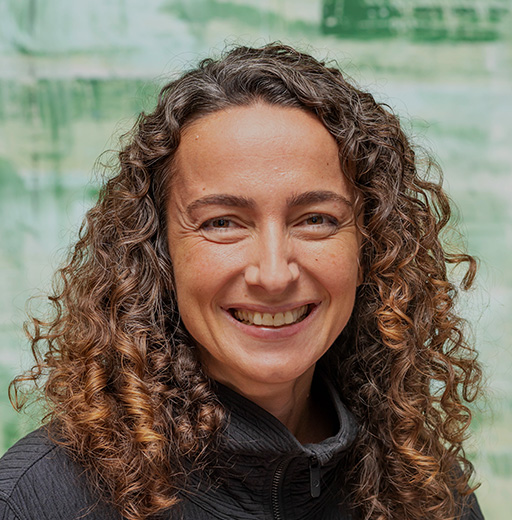 MYP English | DP English Lang&LitERATURE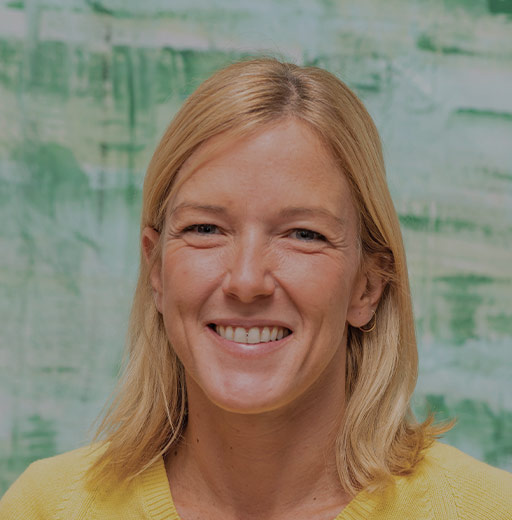 MYP | DP Italian LITERATURE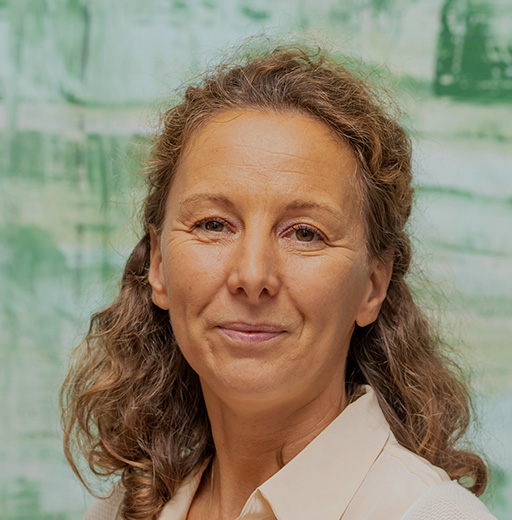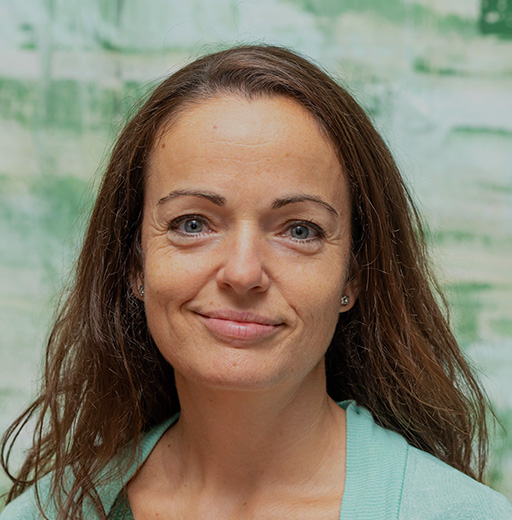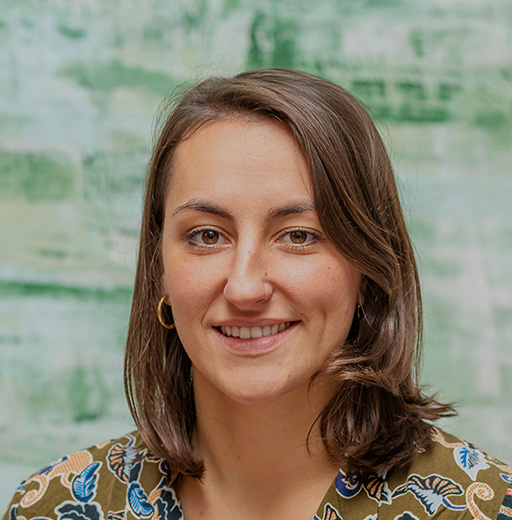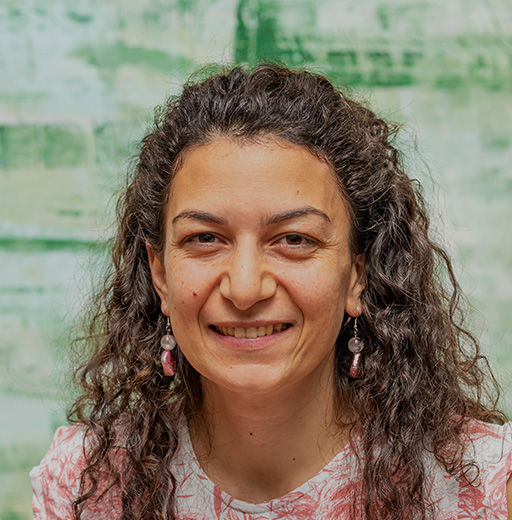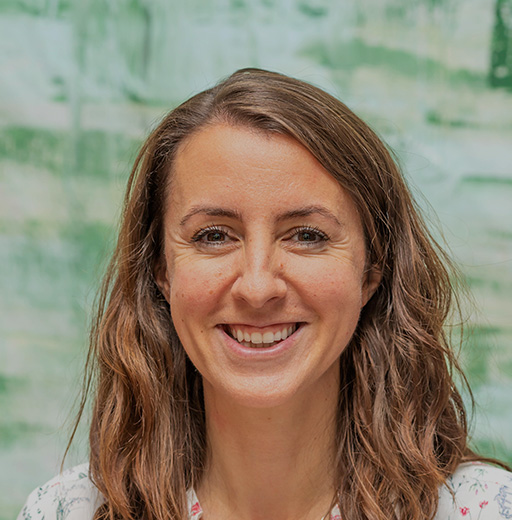 MYP | DP History | MYP I&S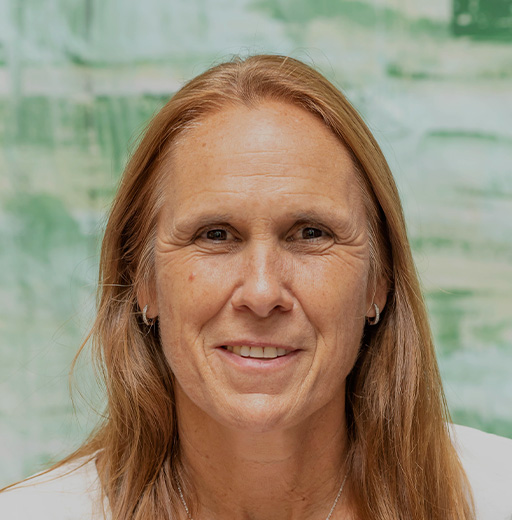 MYP Physical & Health Education | DP Math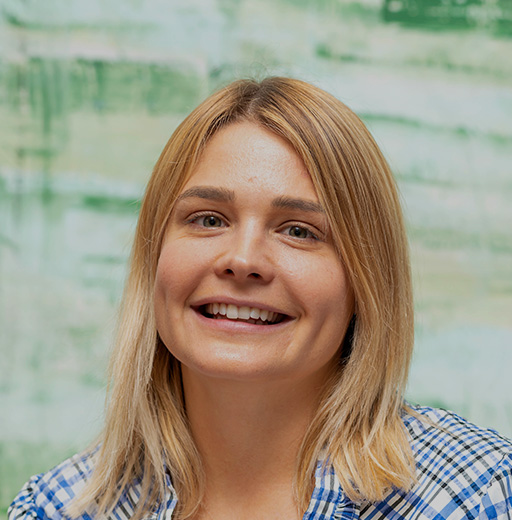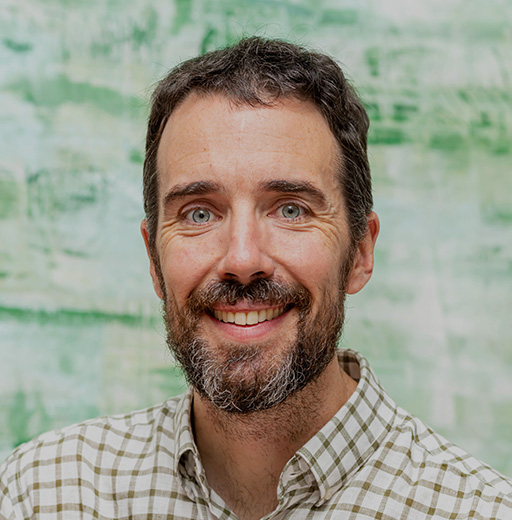 MYP Math | MYP Science | DP Biology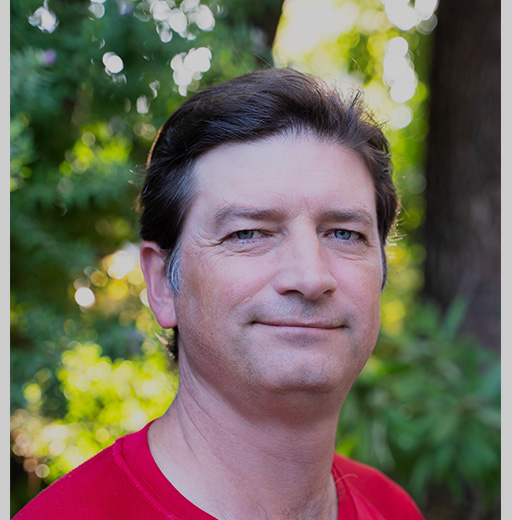 MYP Design | DP computer science | dp economics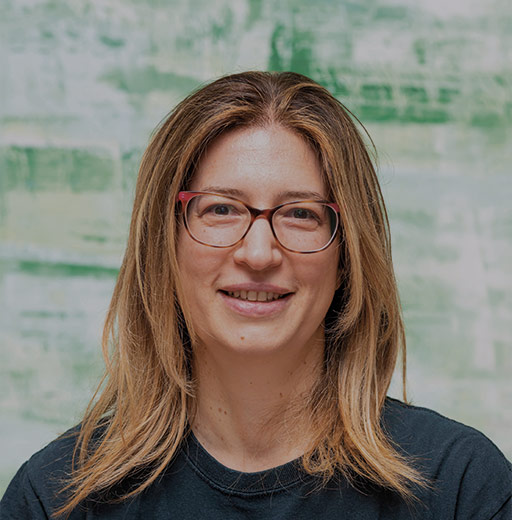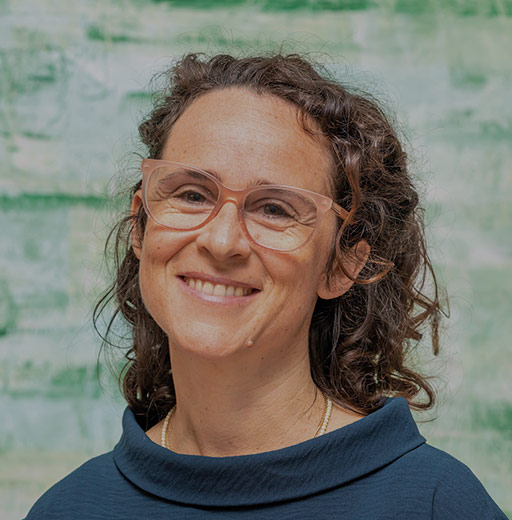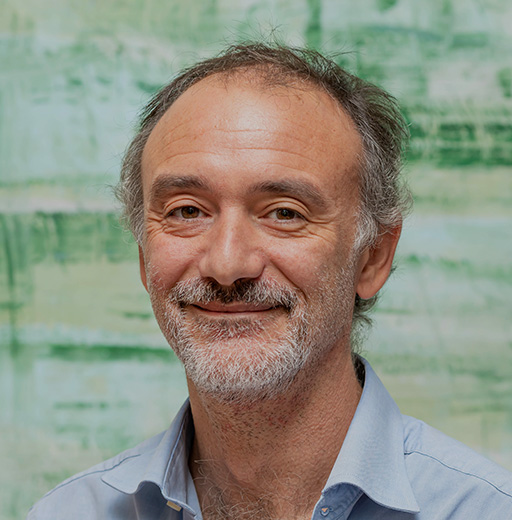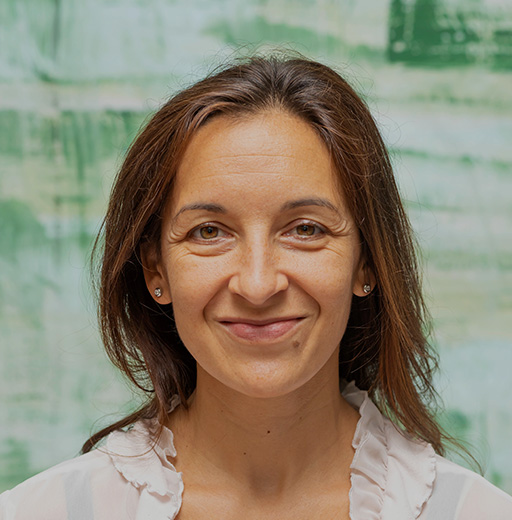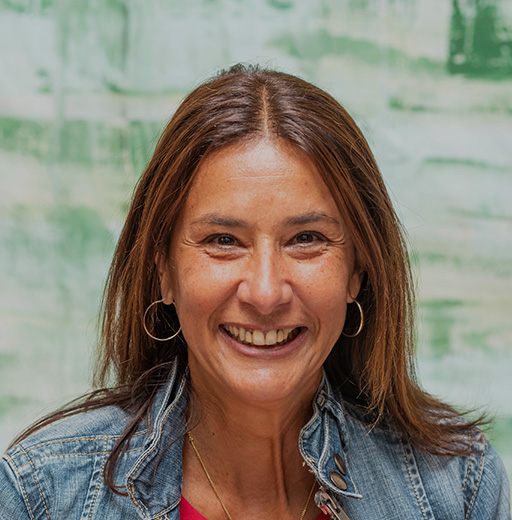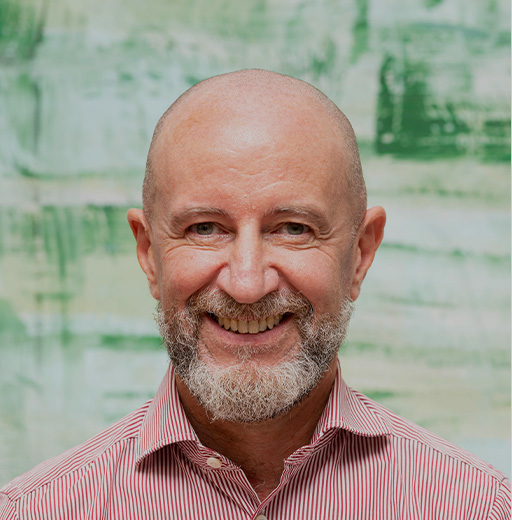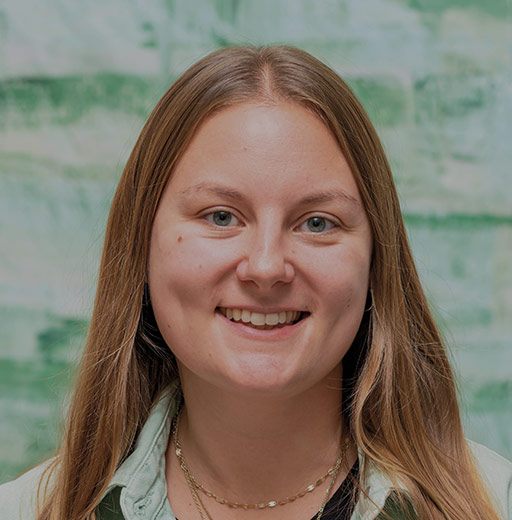 MYP Math | DP TOK | DP Economics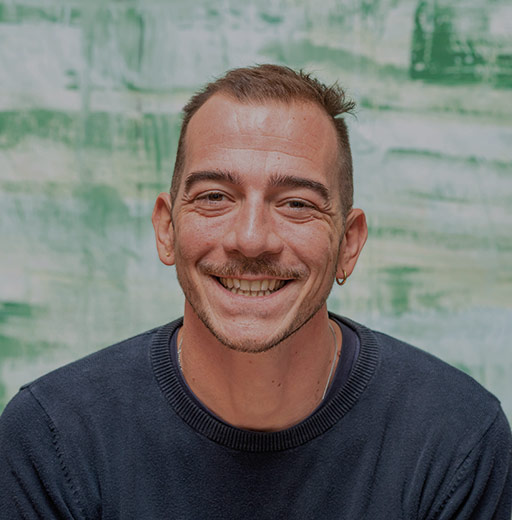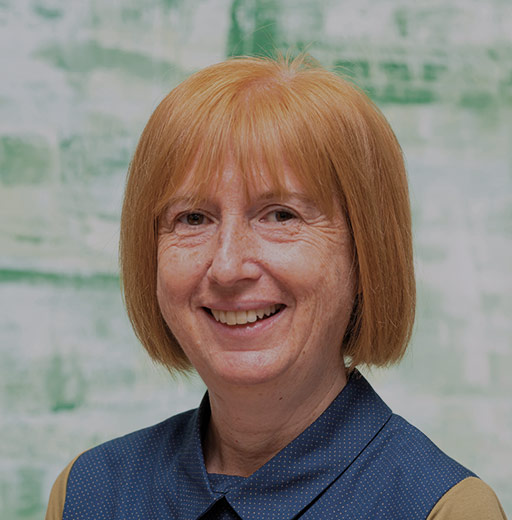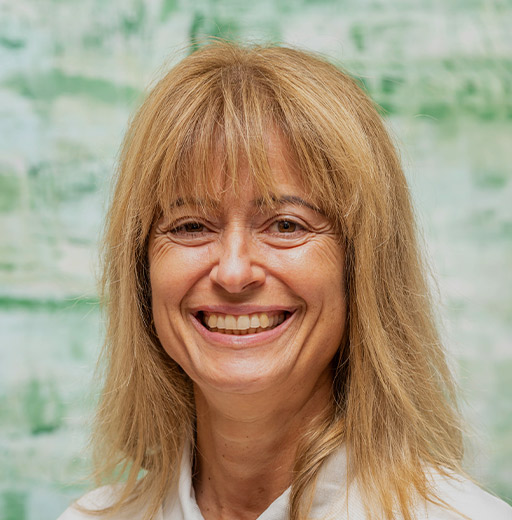 DP TOK | DP Italian LITERATURE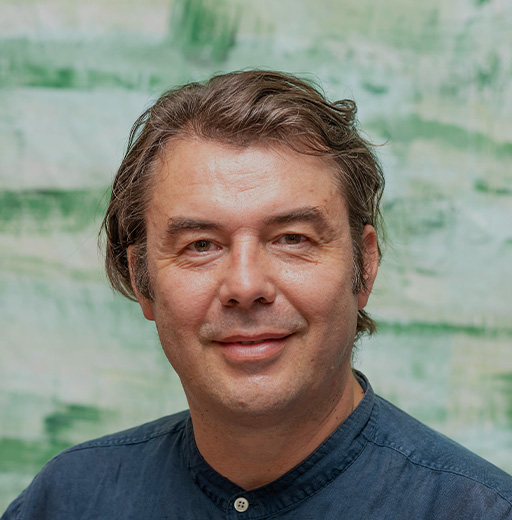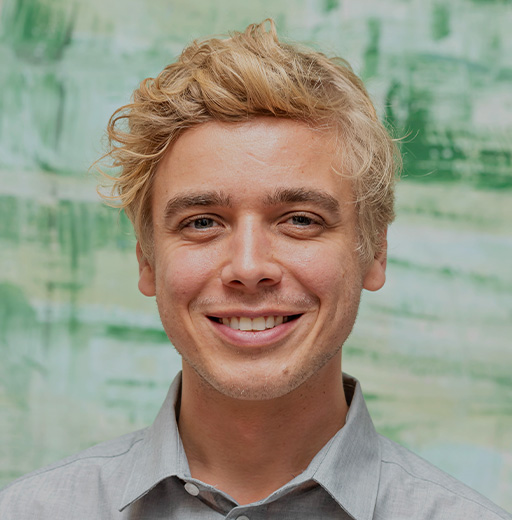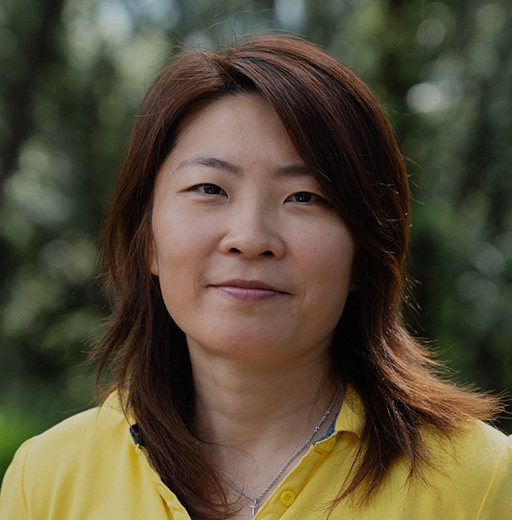 MYP Mandarin | Physical & Health Education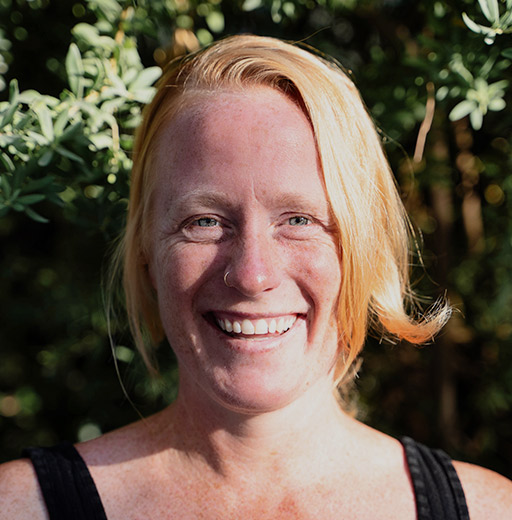 MYP English | DP Psychology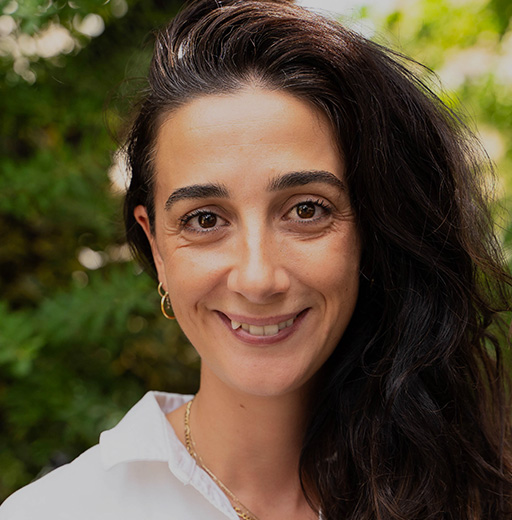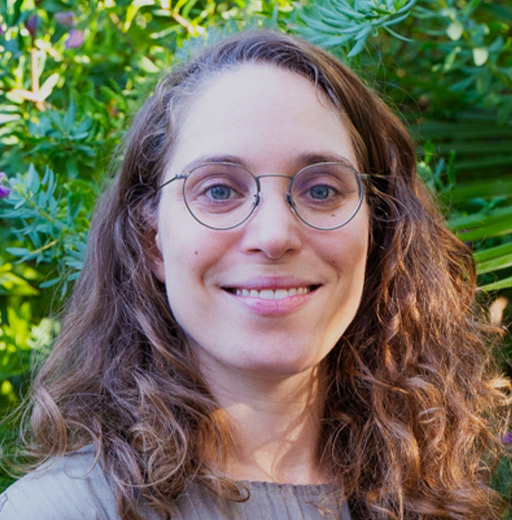 MYP Science | MYP | DP Chemistry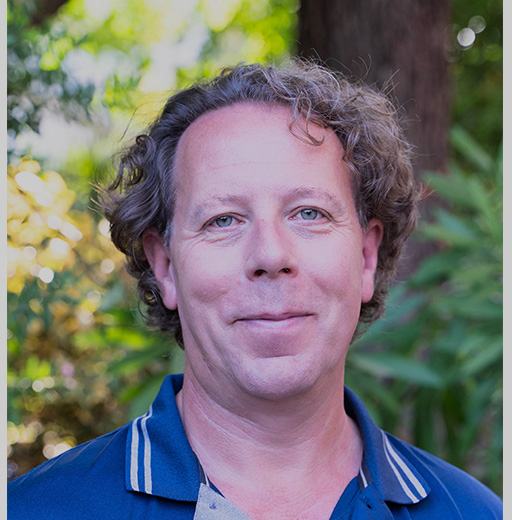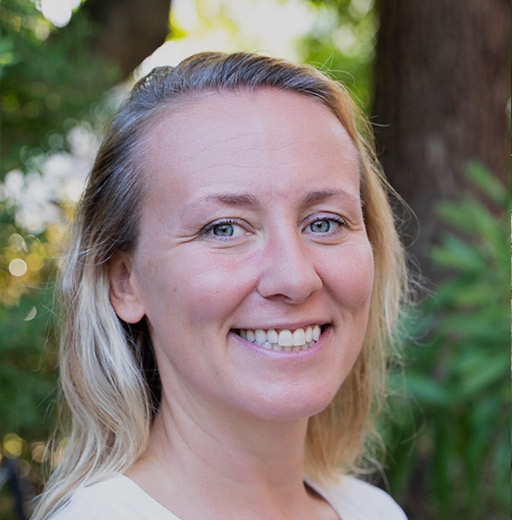 MYP Physical & Health Education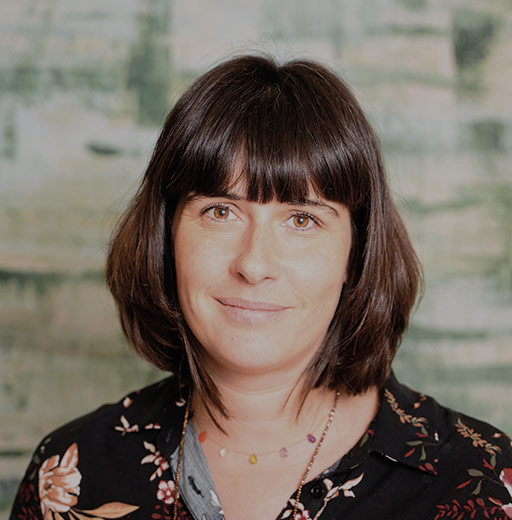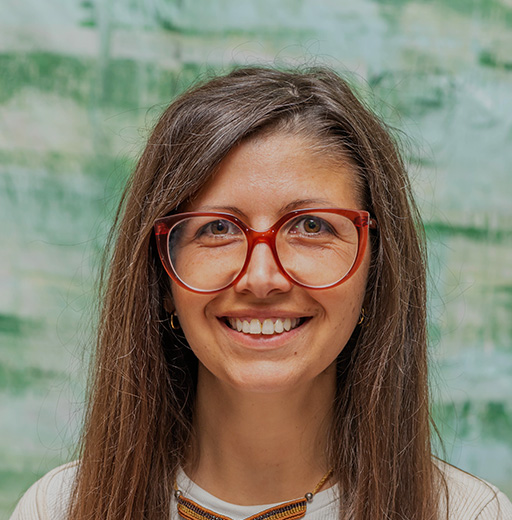 MYP Italian | Civic Education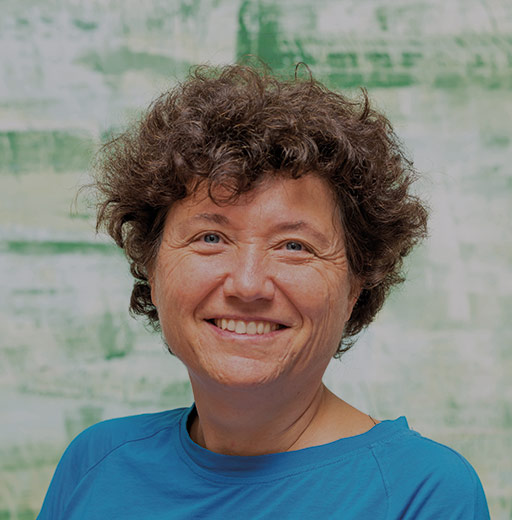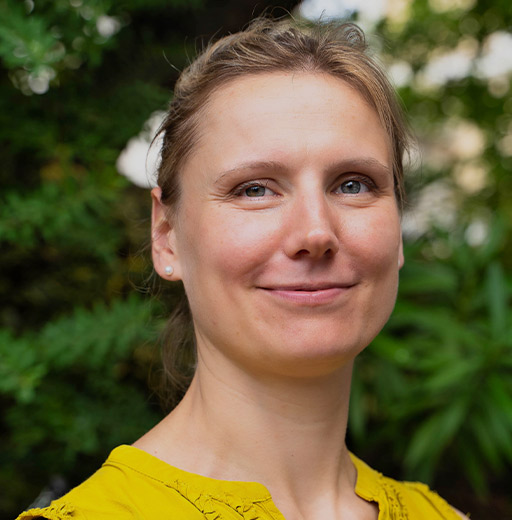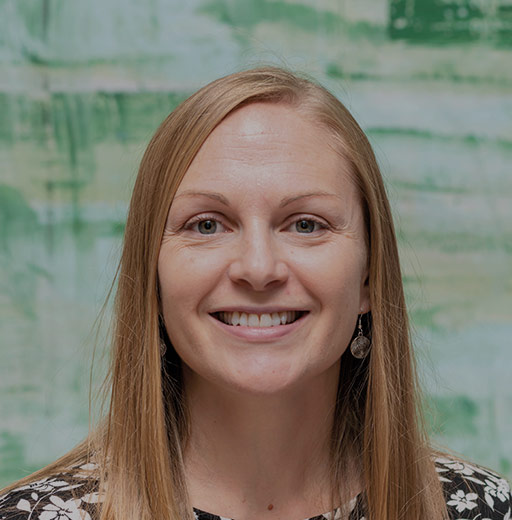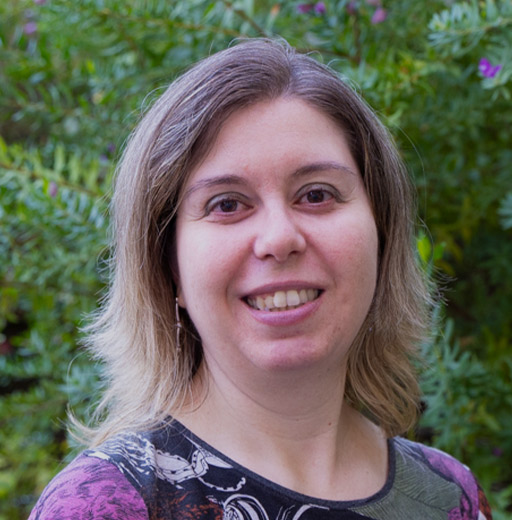 Secondary Student
Support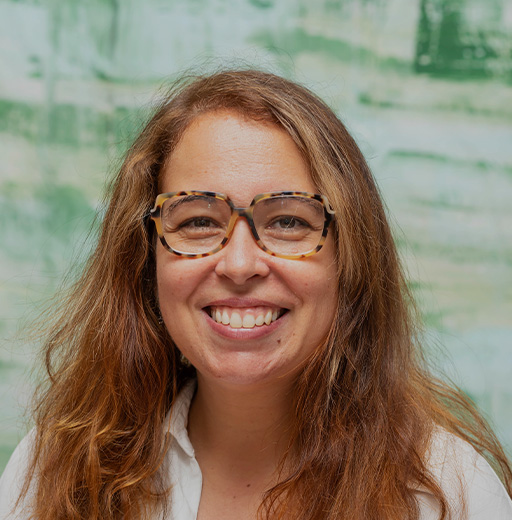 Primary ENGLISH AS A SECOND LANGUAGE SUPPORT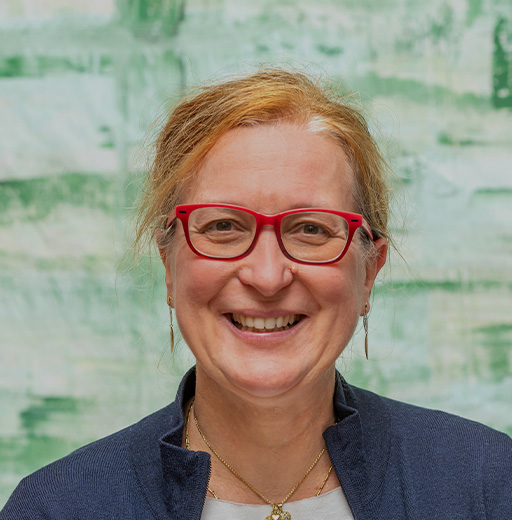 Secondary ENGLISH AS A SECOND LANGUAGE SUPPORT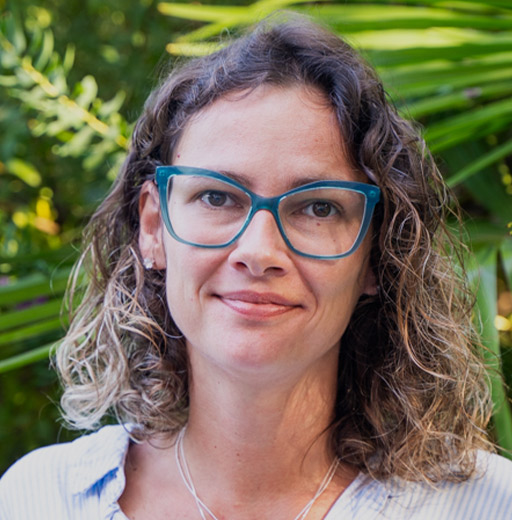 download our HIRING brochure