Is your child ready for a summer of growth and fun? Come and join the ISG SUMMER CAMP!
There will be lots of fun and exciting activities lead by English mother tongue teachers.
Every summer, between the end of June and end of July, ISG offers a summer camp to children ages 2 to 14.
ISG Campers have the unique opportunity to experience a trip around the world, learning more about new cultures, spending 4 weeks in an historical green campus in the heart of Genoa. Supported by English mother-tongue teachers, students experience indoor and outdoor educational activities, organized mainly using the sports field, the auditorium, the gymnasium and the school gardens.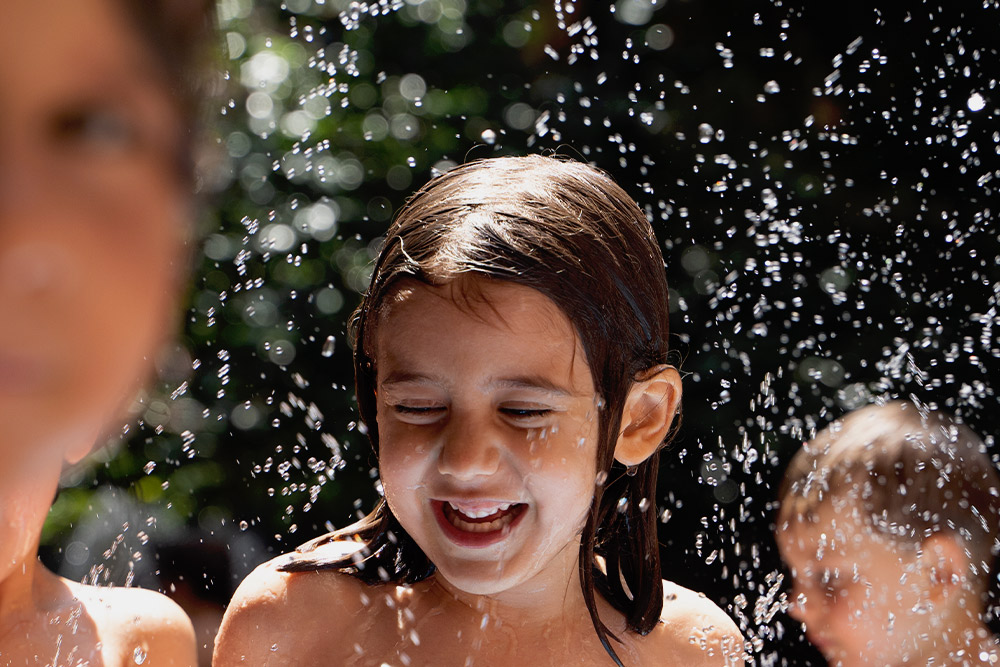 The Program aims to promote a summer of fun and learning while meeting new friends in a safe international environment. The number one objective for our learners is to have fun while learning and practising their English language skills.
Children will be involved in fun activities using the courtyard, gym, auditorium, and forest/field.
While younger learners will be exposed to English while playing and being involved in fun activities, older learners, in particular in Middle school, will be stimulated on developing their listening, speaking, reading and writing skills. During role-plays, they will learn how to apply language in real life situations. Emphasis will be put onto speaking and applying newly gained vocabulary. All children will be involved in fun activities using mainly outdoor spaces and larger indoor spaces.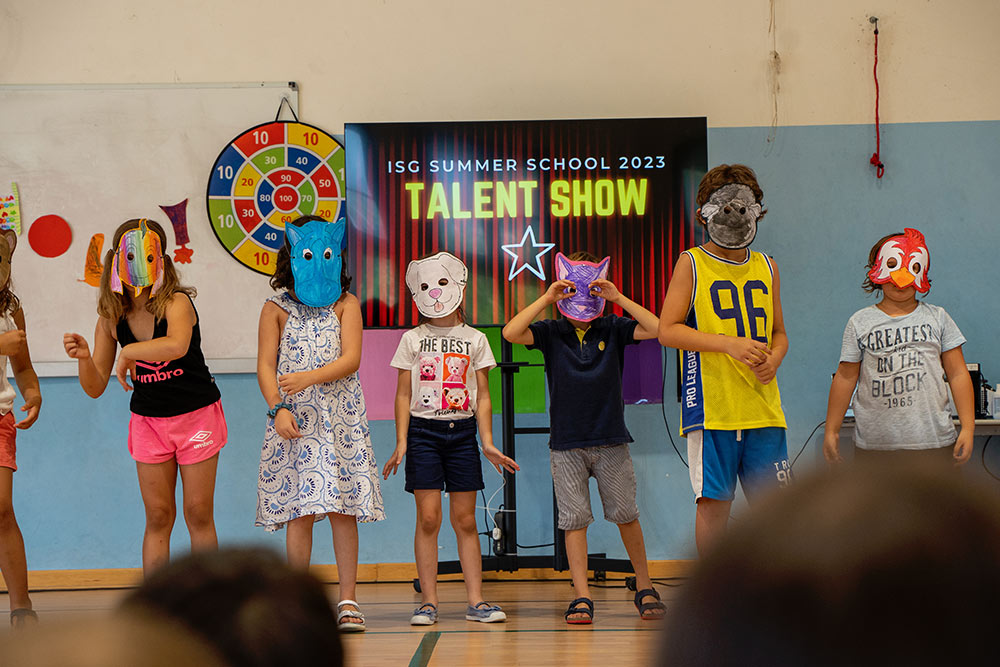 Our summer school team designs a variety of activities, inspired by the always new and fun weekley themes. Here are some examples of the themes from the past few years:
Super Scientists
International Week
Storybook Adventures
Rainforest Explorers
Super Heroes
Journey into Space
Deep Blue Sea
Human Superheroes
Wild Discoveries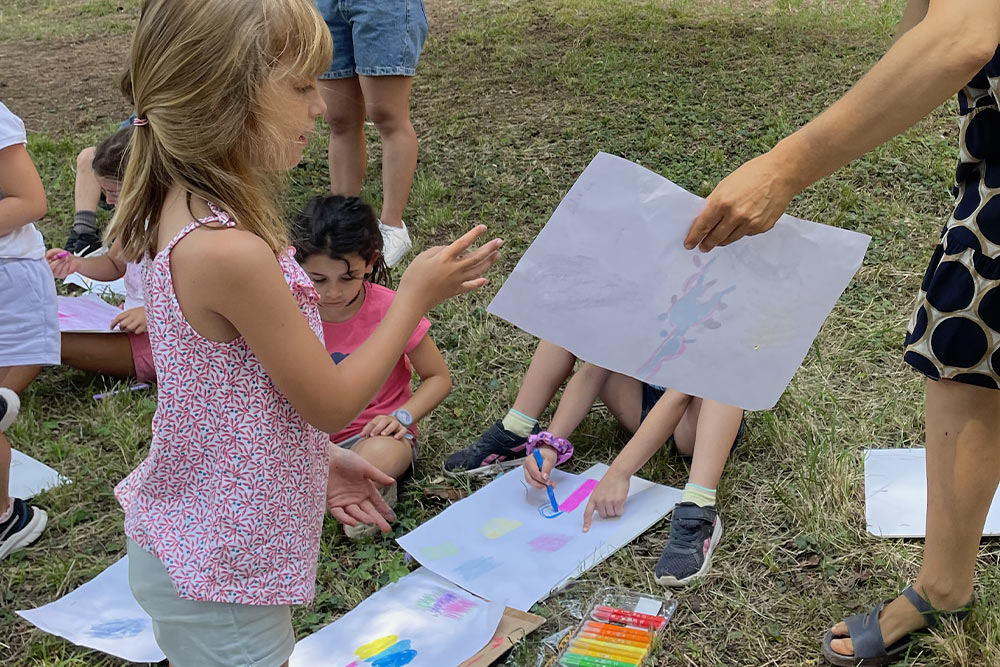 The ISG Summer School is a program that runs for 4 weeks from late June to late July, from 8:30 am to 4:00 pm, Monday through Friday.
There is also the option to extend the time to 5:15 pm. Parents may choose between 2, 3 or 4 weeks program – with the possibility of extension, if space is available up to 4 weeks. The program is offered to children age 2-14. The program is designed and differentiated based on the different age groups.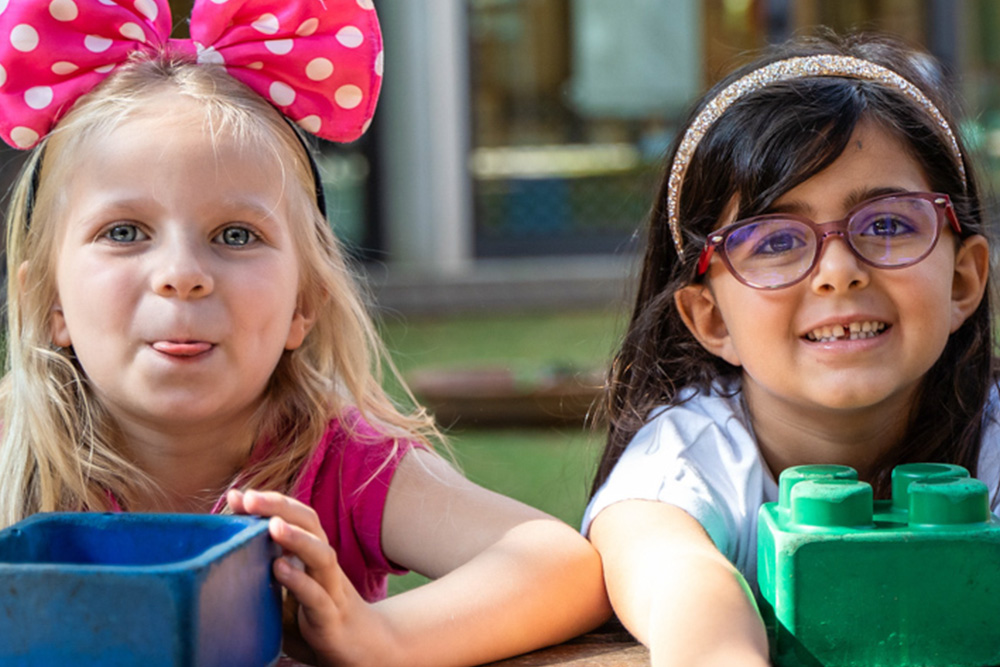 The registration is online, and opens every year by the end of March. Parents fill out the form, complete the payment of the requested amount and send the receipt of the payment to summerisg@isgenoa.it.
An email with the confirmation of the enrolment of the child will be sent once the payment is registered.
For more information, please send an email to summerisg@isgenoa.it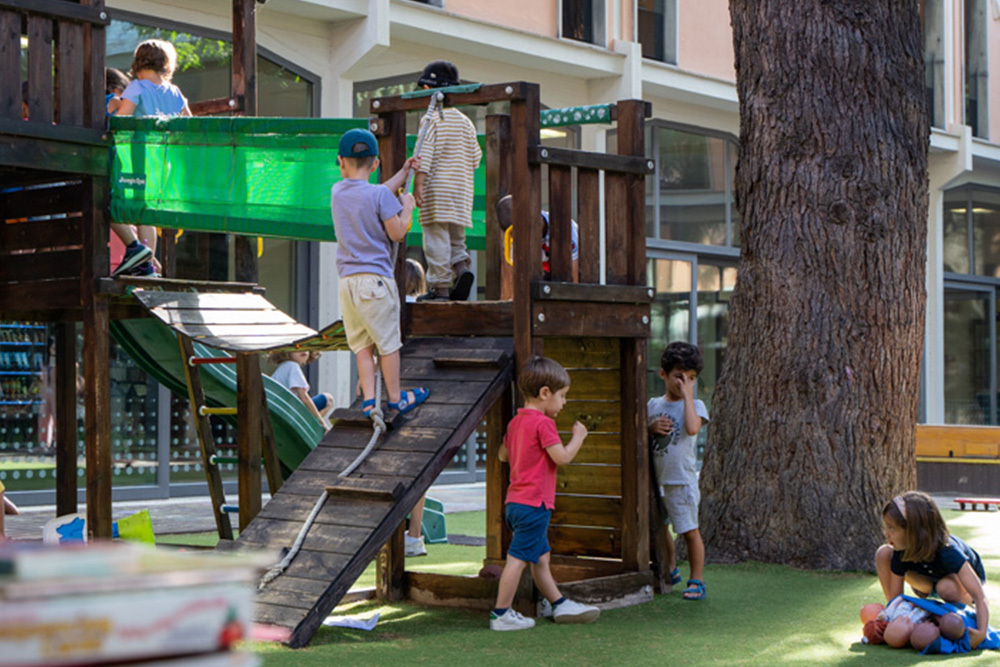 Payments can be done by bank transfer or in school by credit card/bancomat. Our Business office is open from 8:00 am to 4:00 pm.
BANK DETAILS:
THE INTERNATIONAL SCHOOL IN GENOA
BANCA PASSADORE
IBAN: IT42 Z 03332 01400 000000962550
SWIFT CODE: PASBITGG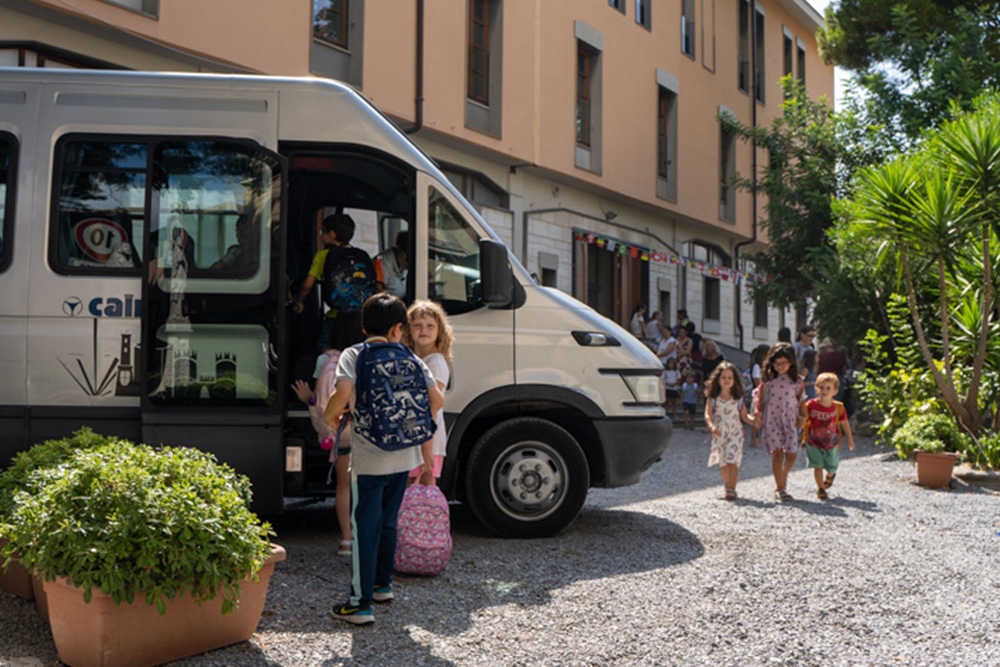 An external bus service is available from Genova-Sampierdarena to Nervi. The service will be offered by an external company at additional cost (other routes available on request). For more information about costs, routes and regulation, please contact the bus company (cairocar@cairocar.it – +39.010.587017).
Explore the programme and discover the many fun and dynamic activities. Activities are run in English and welcome to both English and non-English speakers. The ISG Summer Camp welcomes both ISG and non-ISG families. A new Brochure is released every year by March.