Are you looking for an academically focused international school in Genoa, that is also inquiry-based, inclusive and attentive of the local Italian culture?
We invite you to join one of our OPEN DAY events, which will be an opportunity to learn more about the school, the programmes, students' life and ask questions to our principals and teachers.
The events in presence will include a tour of the campus and informative sessions dedicated to each school section. For those who cannot attend our EVENTS IN PRESENCE, we will offer VIRTUAL OPEN DAYS in the course of the academic year.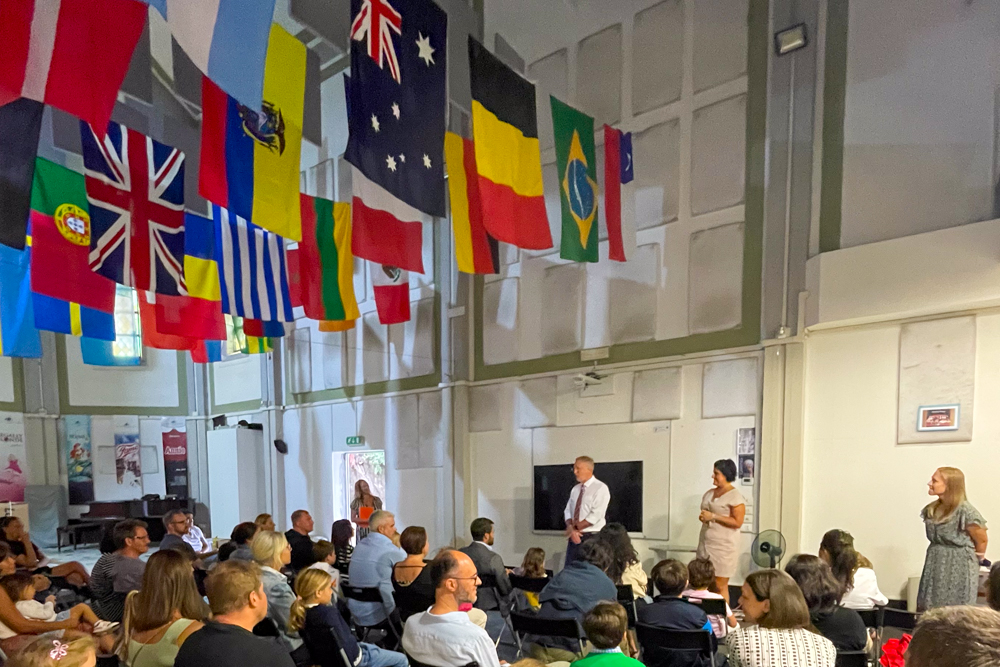 For more information on all events or for an appointment on a different day, please send us an email to info@isgenoa.it. In general, we recommend you to visit our campus during school hours (8:30 am – 3:35 pm) to have a better idea of our learning environment.
Whether you're looking to register for an event in person or a virtual open day, you will find all the options here. We look forward to meeting you!
friday, november 24, 2023
tuesday, december 5, 2023
thursday, january 25, 2025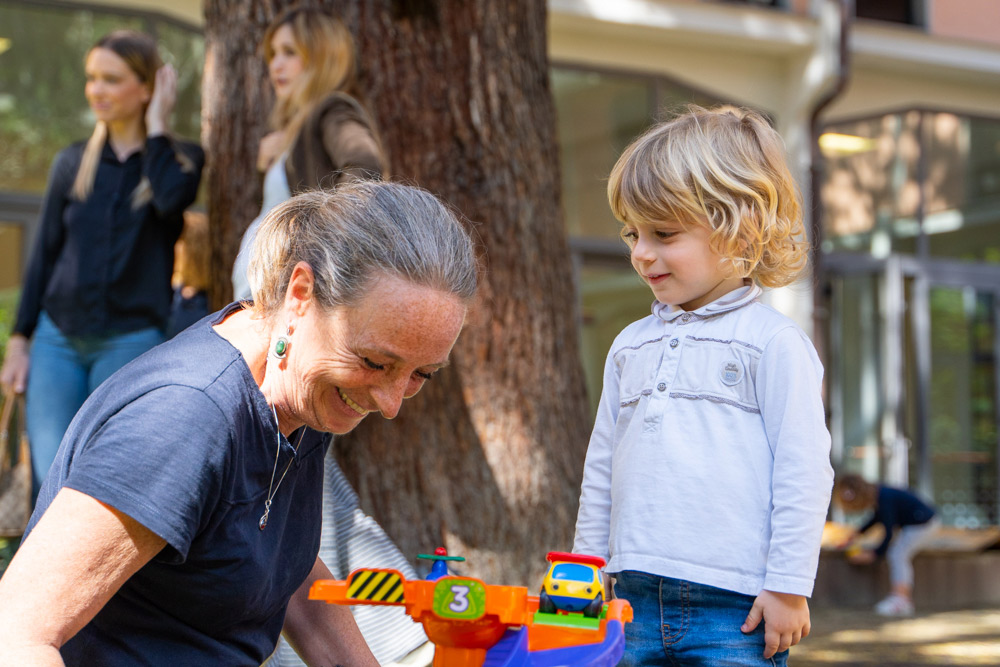 The Playgroup is an after school activity designed for prospective students who are interested in or will be entering our early years and Grade 1 the following school year. Children will take part in games and activities under the supervision of our teachers. Children will participate in the Playgroup with an adult (parents, grandparents, babysitters). The playgroup is a great opportunity for our perspective young learners to start familiarising with our learning environment.
Every academic year we offer 3 playgroups in February and three playgroups in May, all meeting on three weekdays from 3:45 pm to 4:45 pm. Families can decide to attend as many sessions as they want. Participation is free of charge.
Dates for the 2023-2024 Playgroups
Playgroups in February 2024
Wednesday, February 7
Wednesday, February 14
Wednesday, February 28
Wednesday, May 8
Wednesday, May 15
Wednesday, May 22
Registration for the current school year is also always open, space permitting. The enrollment season for the following school year officially starts every fall on the 1st of October.
You are welcome to contact our Admissions officer throughout the year if you would like to have more information about the school and visit the campus. We will gladly schedule an appointment at your earliest convenience.
CONTACT INFORMATION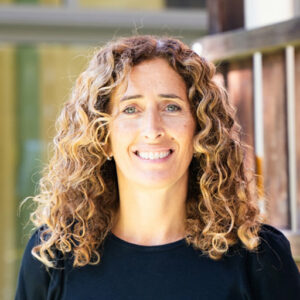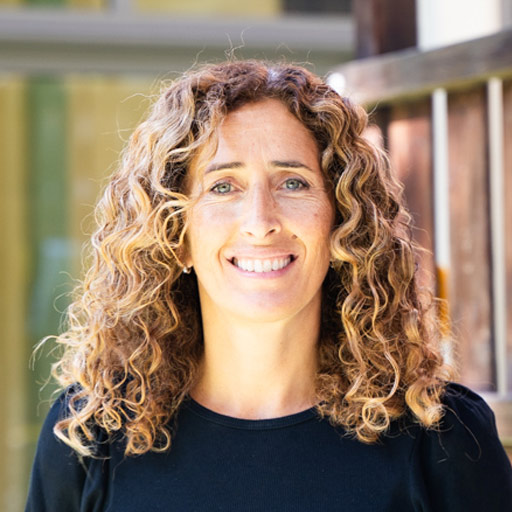 Betty Bertoldo – Admissions Officer
Telephone: +39.010.386.528 – Email: info@isgenoa.it
Office Hours: 8:30 am – 5:00 pm CET
The school can be reached easily from the city centre by public transport. The AMT bus #17 connects the city center to Genova Nervi.
The bus stop closer to the school is #1090. The #17 bus line connects the school to main train station of Genova Brignole. The school is also 10 minutes walk away from the train station of Genova Quarto.
The school is located 10km on the east end of Genoa, a few minutes away from the motorway exit of Genova Nervi. If you are driving from outside Genoa, take the Genova Nervi exit and turn right into Corso Europa and follow the directions to Via Romana della Castagna 11a. If you are driving from the city center, drive through Corso Europa, Nervi direction, and follow the directions to Via Romana della Castagna 11a. The ISG entrance gate is in front of a white church. We invite you to park in the surrounding area.