LEARNING BEYOND THE ACADEMICS
We believe in offering students opportunities to explore their individual talents and discover new interests outside the regular school hours, so that they have a chance to shine in different ways.
ISG provides engaging activities and clubs tailored to meet the needs of each year group, all of them supporting and transmitting the school's core values.
All activities nurture interpersonal relationships and a feeling of community, help students become more culturally aware, and foster concepts such as collaboration, cooperation, and teamwork.
All activities are run by professional and knowledgeable teachers and instructors. The After school program schedule varies from year to year, depending on interest.
The Program is divided into three trimesters:
TRIMESTER 1: September 18th – December 1st
TRIMESTER 2: December 4th – March 8th
TRIMESTER 3: March 11th – May 24th
Activities will run once or twice a week, from 3:45 pm to 4:45 pm (unless specified otherwise).
Every course must reach the minimum number of registrations to start. It is possible to enrol in courses which have been activated for the current year and which are not full. We will inform Parents in good time which courses have not been activated.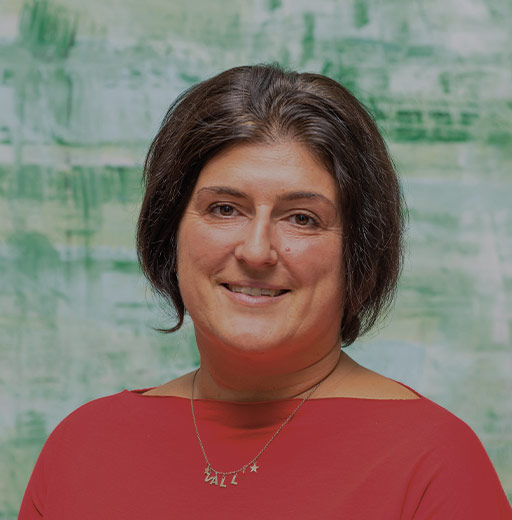 valentina.risso@isgenoa.it
For more information please contact the ASA Coordinator, Ms. Valentina Risso
THE 2023-2024
PROGRAM IN DETAILS
LEARNING BEYOND THE ACADEMICS
Students will be considered registered for After School Activities only when registration forms are completed and payments are submitted to our Business Office. Students registering for free activities are still required to complete the registration form. A minimum number of 5 students is necessary for each activity to run. The school will send to parents the list of the running activities. The school reserves the right to cancel the activity due to insufficient numbers. If this is the case, students will be invited to attend an alternative activity, use the credit for the next trimester or will be refunded.
Payments can be made by check, credit card, Bancomat or bank transfer.
BANK DETAILS:
THE INTERNATIONAL SCHOOL IN GENOA
BANCA PASSADORE
IBAN: IT42 Z 03332 01400 000000962550
SWIFT CODE: PASBITGG