Students are expected to come to school dressed appropriately and to exercise good judgement in what they wear to school. Clothing must be appropriate to the activities of the school day. Students dressed inappropriately may be sent home to change, or dismissed for the day resulting in an unexcused absence. The following are the dress code guidelines for attendance at school or any school activities:
Any garment that is too short or too revealing should not be worn. Underwear should not be seen.
No bare midriffs should be shown.
Shorts and skirts must come to the end of the finger tips when arms are fully extended.
Shirts with logos or writing that may be offensive should not be worn.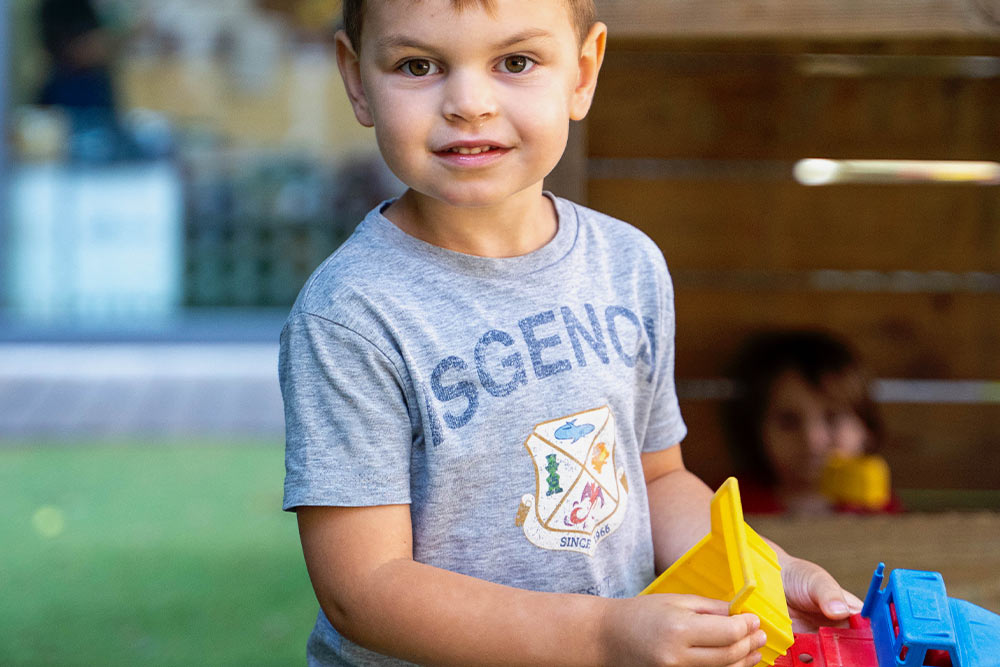 PHYSICAL EDUCATION (P.E.) UNIFORMS
P.E. is a compulsory part of our school program. Students are expected to participate and to be wearing appropriate clothing. Students are required to wear sports clothing and shoes. Please mark your children's P.E. clothes to avoid loss. If, for medical reasons, a student is not able to participate in physical education classes for a time exceeding three days, a written statement from a doctor is required. For times of less than three days, a note from a parent will suffice.