Our active, engaging and friendly community
When joining the International School of Genoa, new students become members of an active, engaging, and friendly community of students just like them: pupils with different backgrounds and stories to tell!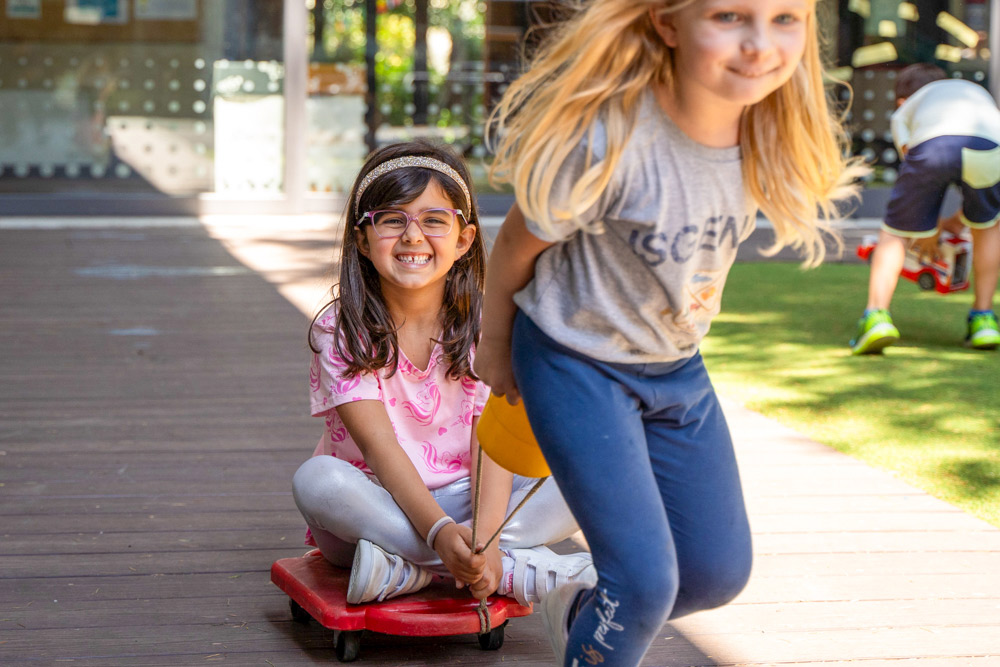 The integration in a new school, in a new city and country can be a challenging experience that at the end of the journey contributes to the growth of the child. ISG students play an active role in welcoming and supporting new peers. Integration into a new learning environment takes time. The Principal will work closely with the Counselor to make sure new students are doing well and to offer additional help and support.
Class buddies will help new students through the first few weeks of school, until each new pupil will find his/her way in the school's community.
The happiness and adaptation of new students to our school is our priority!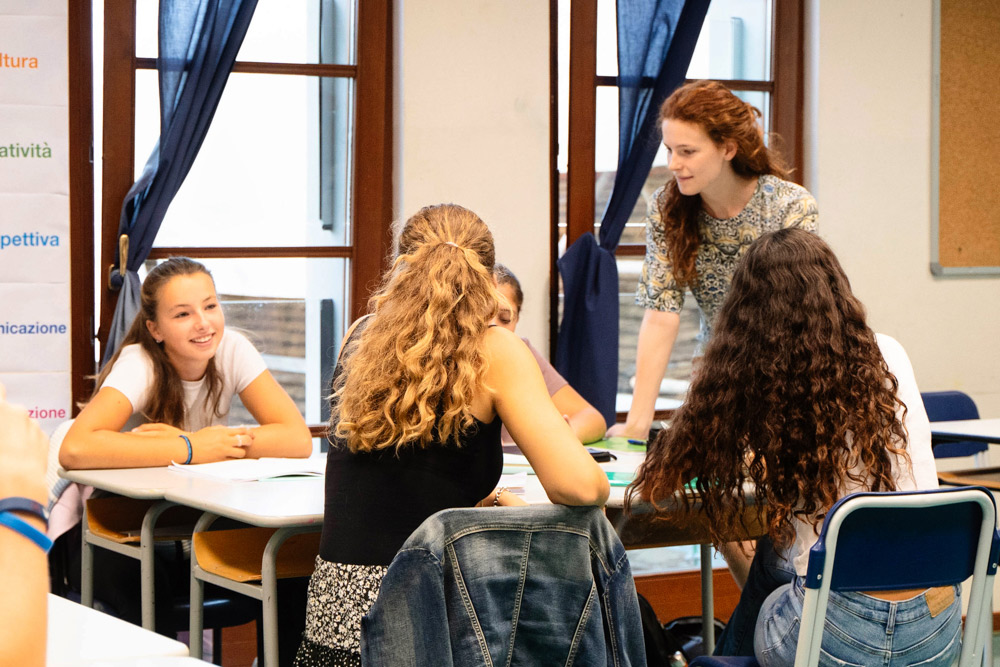 The Student Council will also play an important role in offering new students opportunities of integration in the student community, by making student life more comfortable and memorable.
The ISG Student Council is a group of elected students that represent the student body and acts as a bridge between students, staff, and parents. There are officers as well as grade-level representatives from 4th to 12th grades. It communicates ideas and organizes and activities, many of which are fun and some of which are of a charitable nature. These activities will require time both during and outside of the regular school day. The funds are used to support events for both students and faculty members in school, as well as local and international charitable organizations.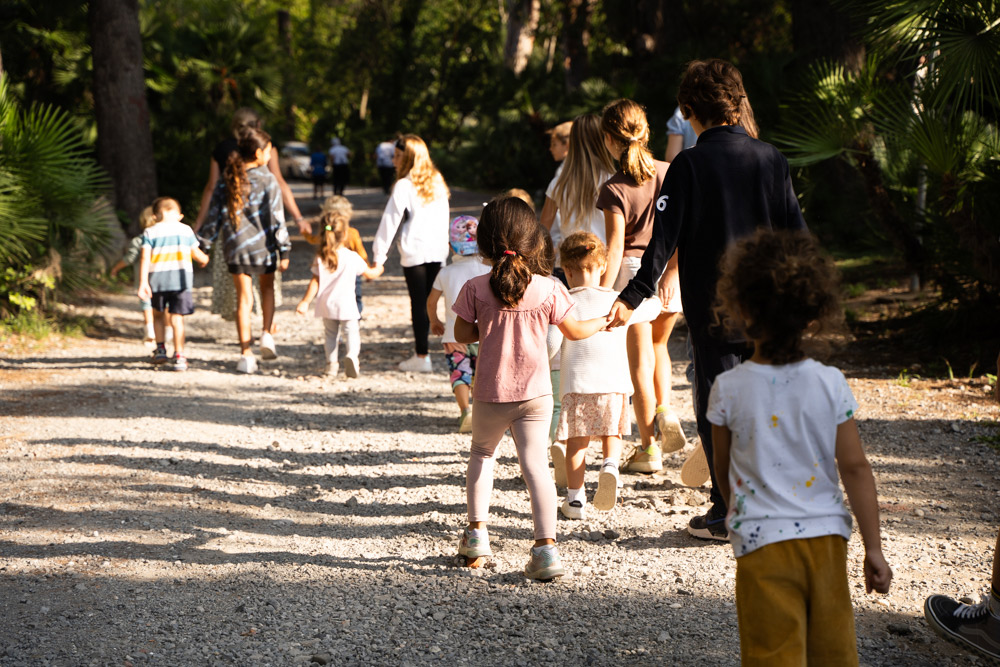 The ISG student-created constitution driving the activities of the Student Council is based on the three R's, pillars of ISG's mission: As members of the Student Council, we will…
Show respect
Help each other/work together
Listen to and respect ALL voices
All grade level representatives have equally valid ideas
Think about others, not just your own goals
Give thoughtful feedback
Demonstrate Responsibility
Be a leader on your own task or job
Come to meetings and events on time
Share responsibilities
Organization
Use your time wisely/set deadlines
Reach for Excellence
Be creative
Ask for feedback
Active listening (no side conversations)
Express yourself – everyone can and should participate