a section COMPLETELY dedicated to isg families
We have created this section to give ISG parents direct access to all the information, documents and links that will be useful during the school year. Information include:

Forms required by the school (Social media, re-enrolment, etc.)
Academic documents (curriculum outline, handbooks, etc.)
Information about the Association (ISG Statute, board minutes, etc.)
Practical information (Teachers' contact, conferences, lunch menu)
We hope that you find this section useful.
Information and links to start the school year FOR BOTH NEW AND RETURNING FAMILIES
In this section, you will find a list of useful links to forms enabling parents to express their opinions and preferences across different fields, such as social media, cafeteria services, After-School Activities (ASA), summer school, and re-enrolment for the upcoming school year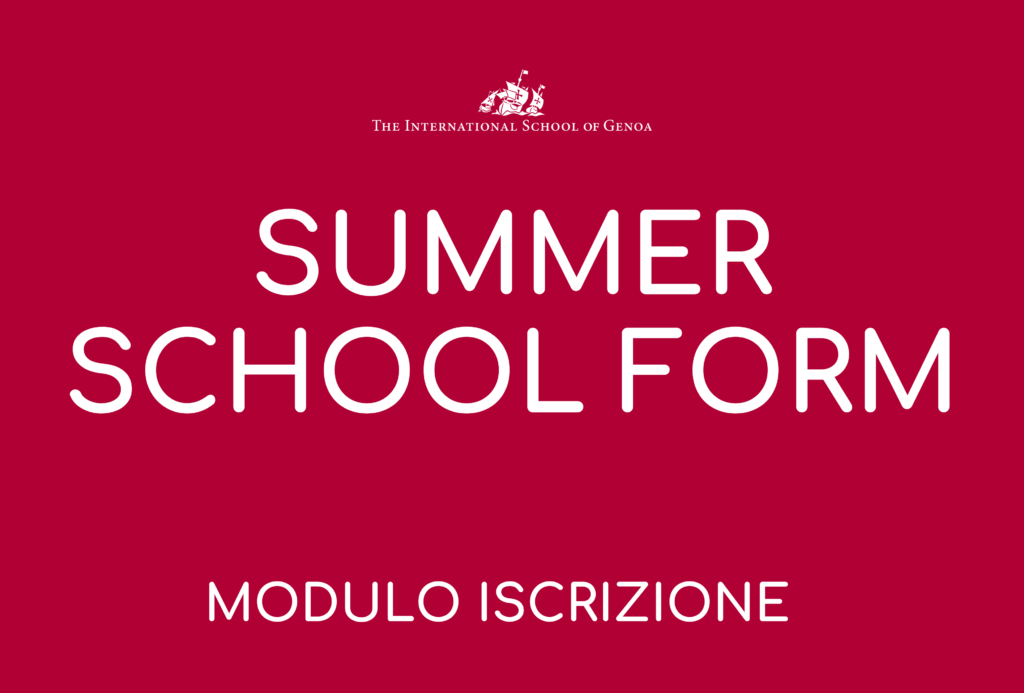 The ISG summer school is run for 4 weeks starting at the end of June. ISG students ages 2-14 are welcome to register!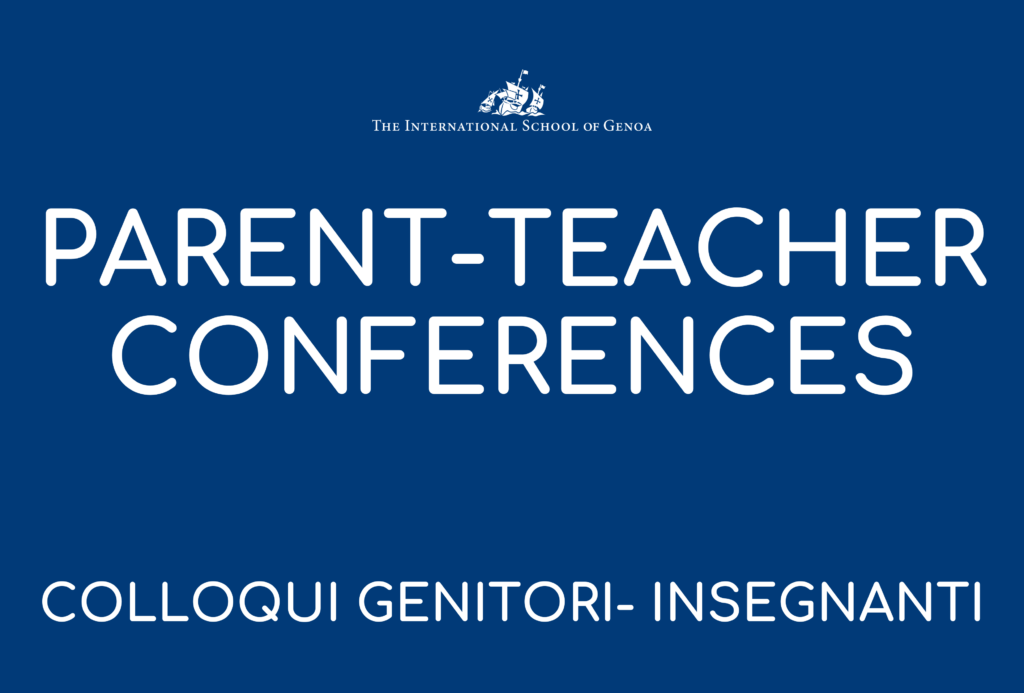 Twice a year – in November and in April – parents have the opportunity to meet their child's teachers. On those days students will not go to school because teachers will be meeting parents during the day.  The school will send a reminder a few days before conferences are scheduled, and when the conference booking system opens up. 
Parents will receive a reminder from the school when the conference manager system opens up.

LUNCH MENUS, CALENDAR, board MINUTES AND NEWSLETTER TO REMAIN INFORMED ABOUT THE DAILY LIFE at isg