An Ancient Seaport
Building for the Future
Genova is an important seaport in northern Italy, stretching along the Ligurian seacoast and the Apennine mountains. It has a Mediterranean climate, characterized by warm to hot (and humid) summers, with mild to cool (and wet) winters.
The French Riviera is only an hour away and the Swiss Alps are just a three-hour drive; while other famous Italian cities, such as Milan, Turin, Florence, Venice and Rome are also easily reached either by car or by train. Genova's history goes back to ancient times, along with the Romans and the Greeks.
Genova was known as one of the four Maritime Republics of the Mediterranean during the Middle Ages. Due to its glorious past, Genova is also called "La Superba" (the Superb). Areas of the historical center have been on the World Heritage List since 2006, and in 2004 Genova was also nominated Capital of Culture of the European Union. Churches, palaces, promenades, the old harbor, museums, walls and fortresses are just a few of the many sights of the city.
Genova is the home of pesto sauce. Genovese cuisine embraces other specialties, such as focaccia, farinata, ravioli, pansoti, minestrone, fish and seafood.
Download
our UNOFFICIAL GUIDE TO GENOA
Nicknamed la Superba ("the Proud one") due to its glorious past and impressive land- marks, Genova was put on the World Heritage List (UNESCO) in 2006.
Where do ISG families live?
ISG families live in the metropolitan area of Genoa, between Arenzano and Rapallo. The majority of ISG families mainly live in the suburbs named Albaro, Sturla, Quarto, Quinto, and Nervi.
The school is located very closed to Corso Europa road, a main lane connecting the city center to the east end of the city.
The motorway exit of Genova Nervi is only few minutes away from the school. The train station of Genova Quarto is 15 minutes walk from the campus.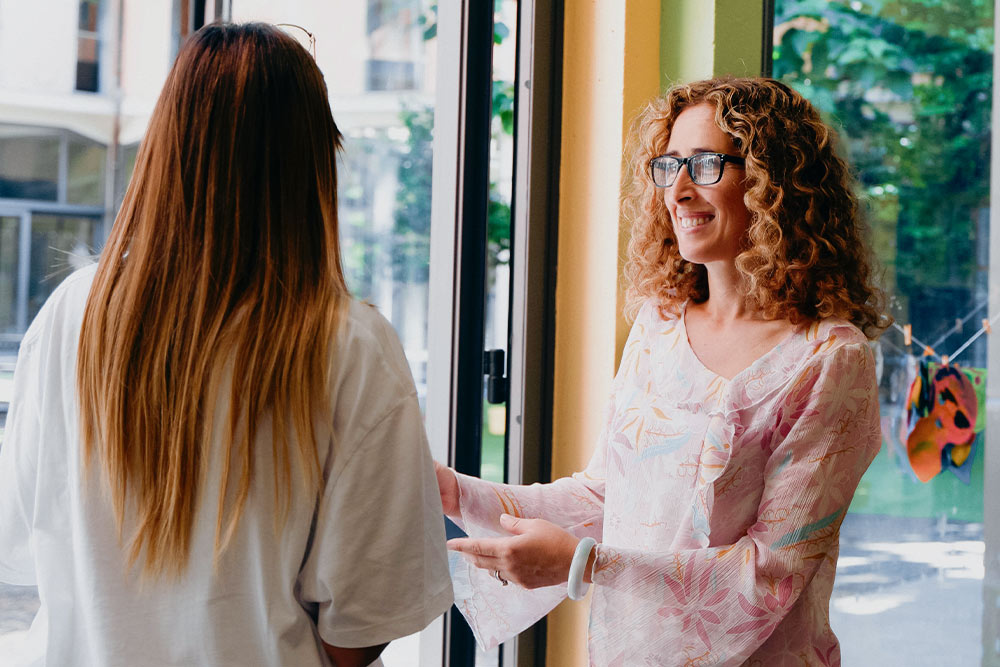 Supporting Families in Transition
We understand that relocating your family to Genoa, changing schools, settling into a new home can be both exciting and challenging for parents and children alike. We work with each new ISG family in a highly personalized way to provide a warm welcome, with plenty of support to help you and your family to find your feet.
This includes help and advice with the support of the whole community in the social and possibly the practical side of the transition. If you have any questions about moving to ISG, please contact our Admissions team.