Setting them up
for success
ISG's academic programs are university-preparation oriented and the vast majority of high school students apply for post-secondary education in a college or university throughout the world. The college counseling program helps students prepare for the next stage of their academic careers, research courses and majors, colleges and universities, and work through the application process.
"The truth is, your success in life will be determined by who you are and your willingness to take risks, alongside the qualities of resilience, of creativity, and of your capacity to collaborate with others to achieve a goal.
Your ability to make a friend laugh, comfort someone in distress, resolve a confrontation, or your determination to stick to your principles when they are being challenged."
Mr. David Monk
ISG School Director
Graduation Ceremony 2021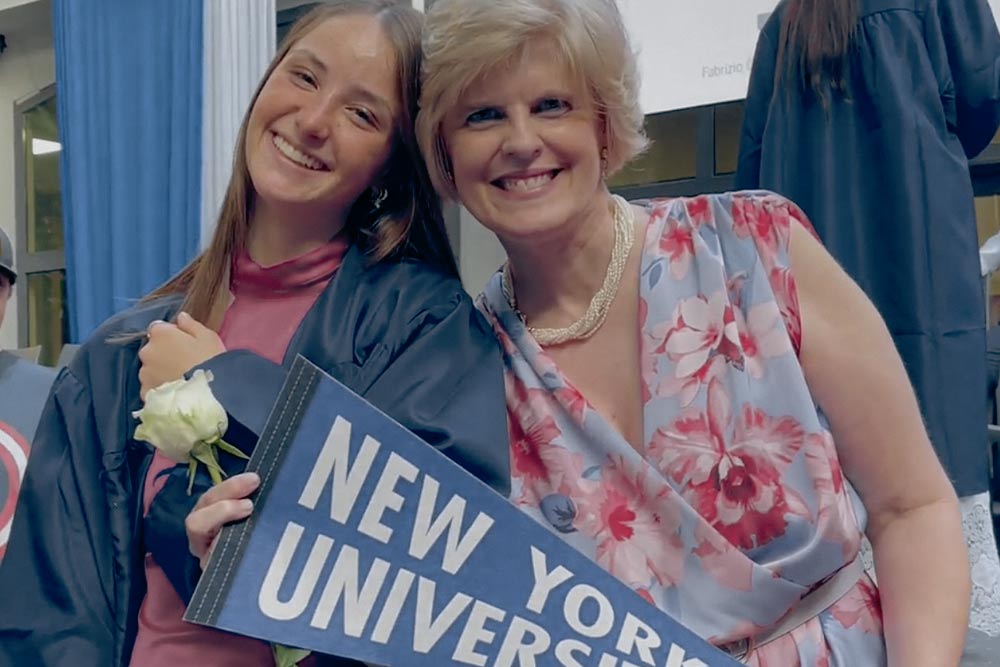 Applying to university can be a time of great self-discovery and excitement. ISG encourages each student to find the "right fit": the perfect university to help them achieve their professional and personal dreams.
Our common objective is for students to gain offers from the universities that best suit their future academic and personal aspirations.


























PREPARING FOR YOUR FUTURE
Graduates from the Classes of 2018-2023 received offers from the following universities. Universities in bold indicate matriculation