Mission, Vision and Values
RESPECT, RESPONSIBILITY AND REACHING FOR EXCELLENCE
ISG is a community of adaptable learners who inspire a love of learning that extends beyond the walls of the school
The following principles are the foundations upon which our school is built:
RESPECT
We foster respect for self, others and the environment, which is based on compassion, inclusivity and a celebration of diversity. We embrace the interconnectedness of our world, while maintaining a sense of individual identity.
RESPONSIBILITY
We develop creative problem solvers who have the capacity to enact positive change, and who feel empowered to take action in their immediate and global environment.
REACHING FOR EXCELLENCE
We nurture the confidence, imagination and resilience that form the pathways to individual success.
All students are included, challenged and guided towards individual success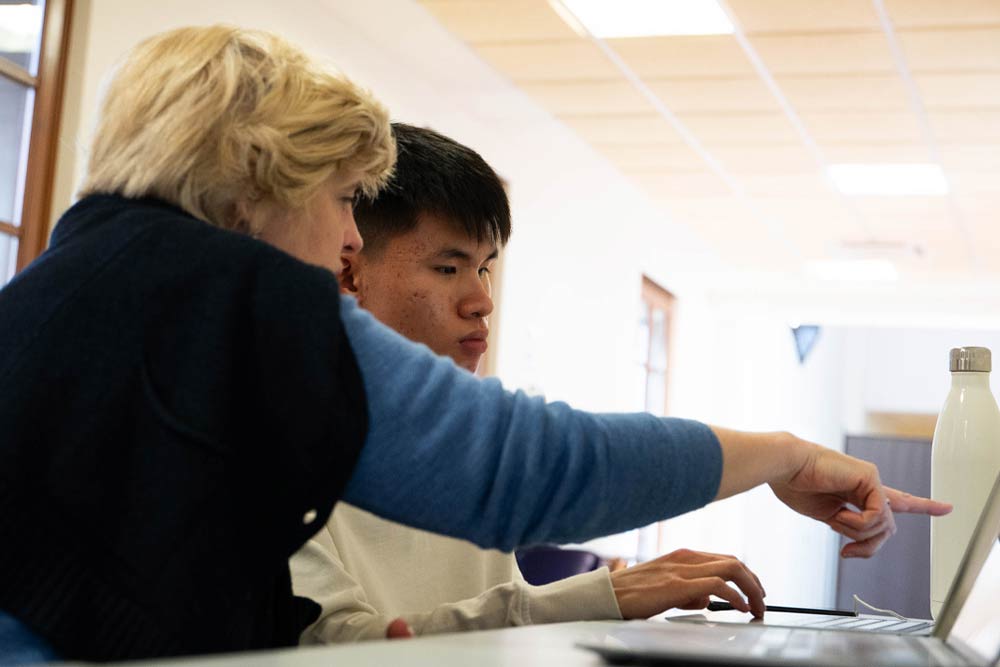 Learning is a dynamic life-long process in which each learner engages with and reflects upon information and experiences in order to develop skills, conceptual understandings, and attitudes, which increase the potential for improved performance and future learning.
Learning in an exceptional school takes place in a joyful, safe and caring environment. It is a carefully engineered journey where teachers challenge their students with rich experiences to reach deep understanding using inquiry and critical thinking. Students are encouraged to meet their full potential and develop the skills to be successful in a rapidly changing world. They are led to become self-directed, independent thinkers, capable of teamwork and problem solving in their immediate and global environment.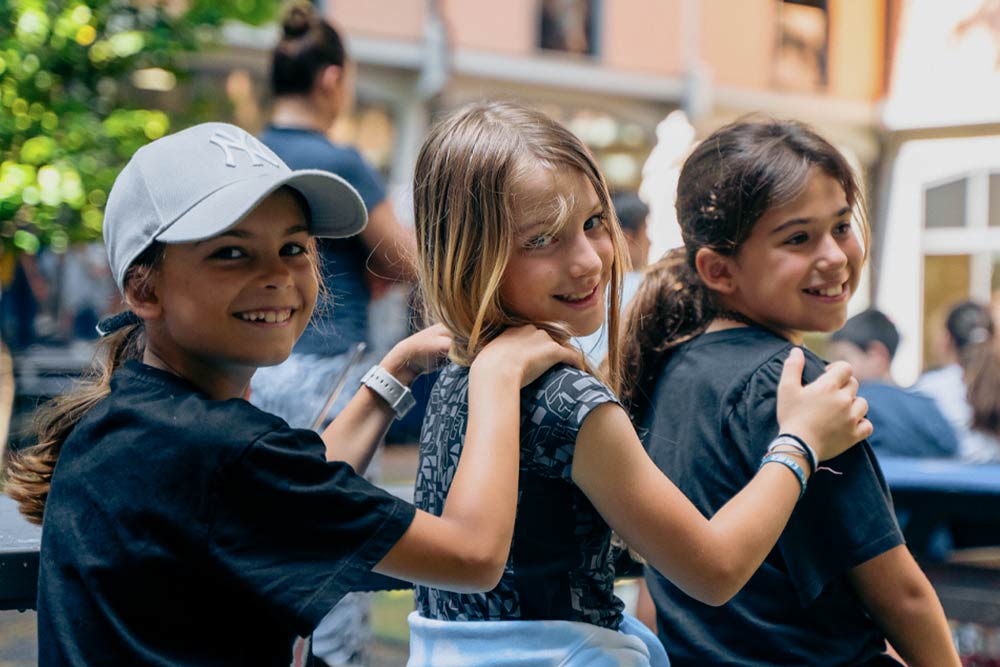 The International School of Genoa's Values Pledge derives from our mission statement of Respect, Responsibility and Reaching for Excellence. It is a declaration and a commitment by each member of the community to adhere to these values and to always conduct her/himself in the most honorable way. This pledge requires that we hold ourselves to the highest possible standards of personal integrity and commitment, in the same way we hold academic achievement and rigor in the highest regard.
Our students created a visual representation to highlight what they believe to be the most important characteristics of an ISG community member. Each member of our community is honor bound to demonstrate these values, which our students chose as the most important.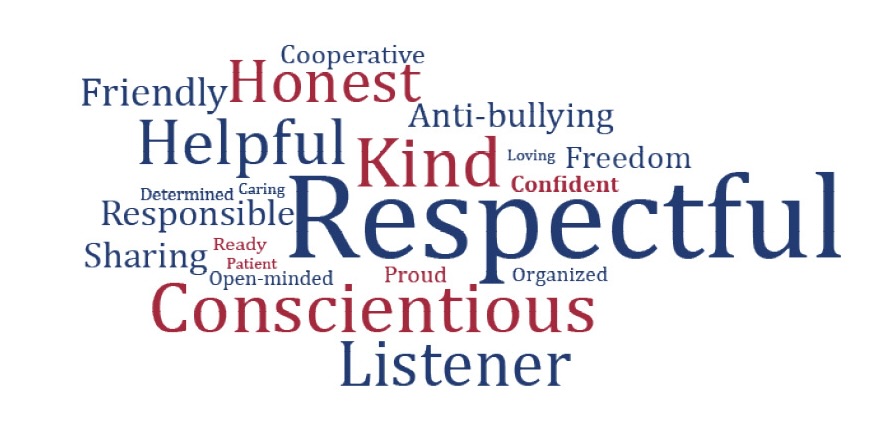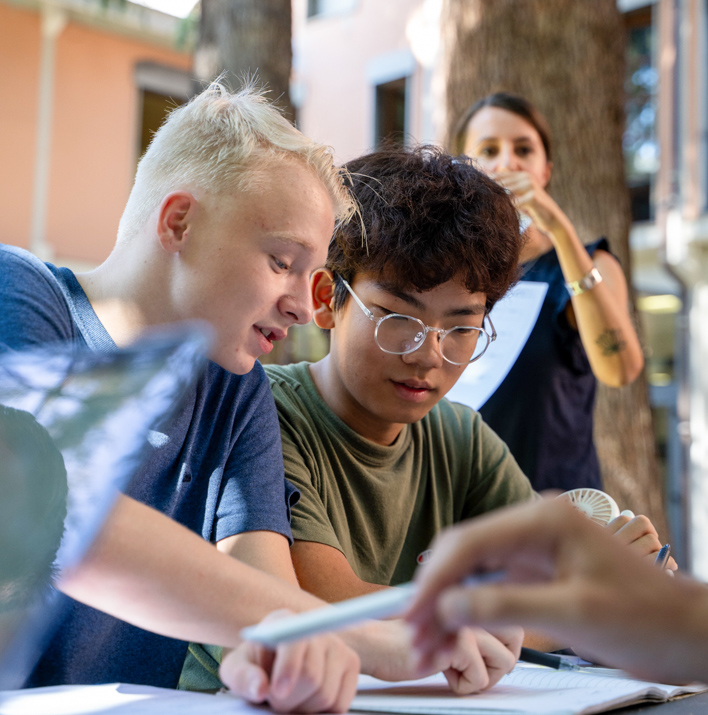 DEFINITION OF INTERNATIONAL MINDEDNESS
International-mindedness at The International School of Genoa means being part of a community that appreciates, respects and is connected to global cultures and is united in its responsibility for each other while celebrating its diversity.
International-mindedness themes:
Connections to the Values Pledge: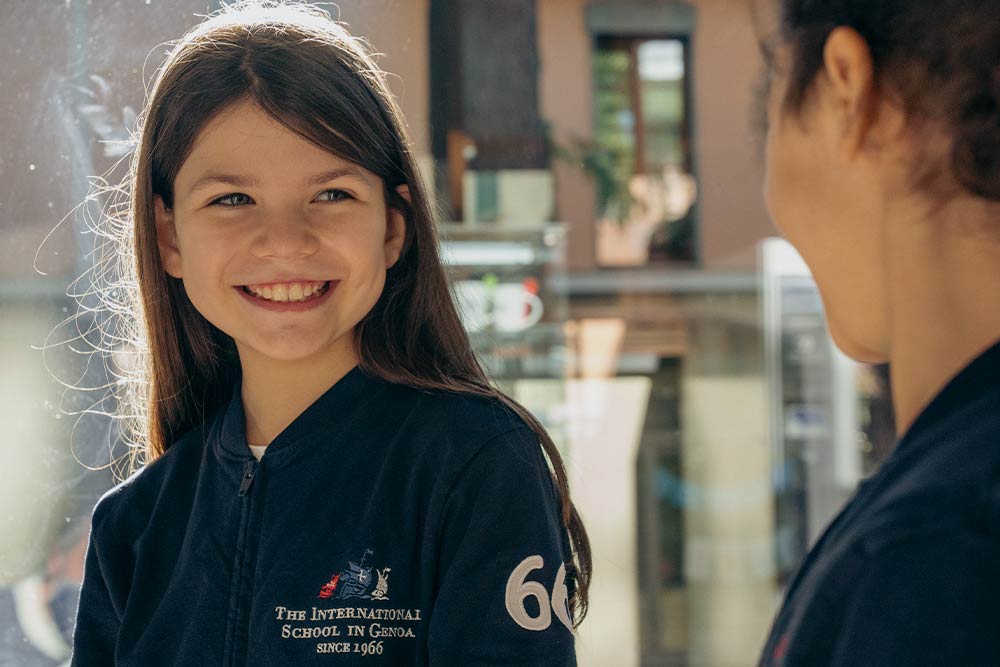 As an accredited school, ISGenoa adheres to the CIS Code of Ethics. The purpose of the CIS Code of Ethics (Council of International Schools) is to describe the moral principles upon which CIS members are expected to base their conduct and professional practice.