Let's build their future together
ISG is a non-profit association that receives no funding from any government, corporations, or other organizations.
ISG manages a balanced budget, which means that tuition fees, and loans are largely devoted to cover the association's staffing and building costs. Donations, however large or small, represent a crucial resource, allowing the school to maintain excellence and go above and beyond.
Like other top international schools worldwide, support from our community enables ISG to offer students additional resources, new avenues for growth, new levels of educational excellence, and an additional support that tuition revenue alone will not provide.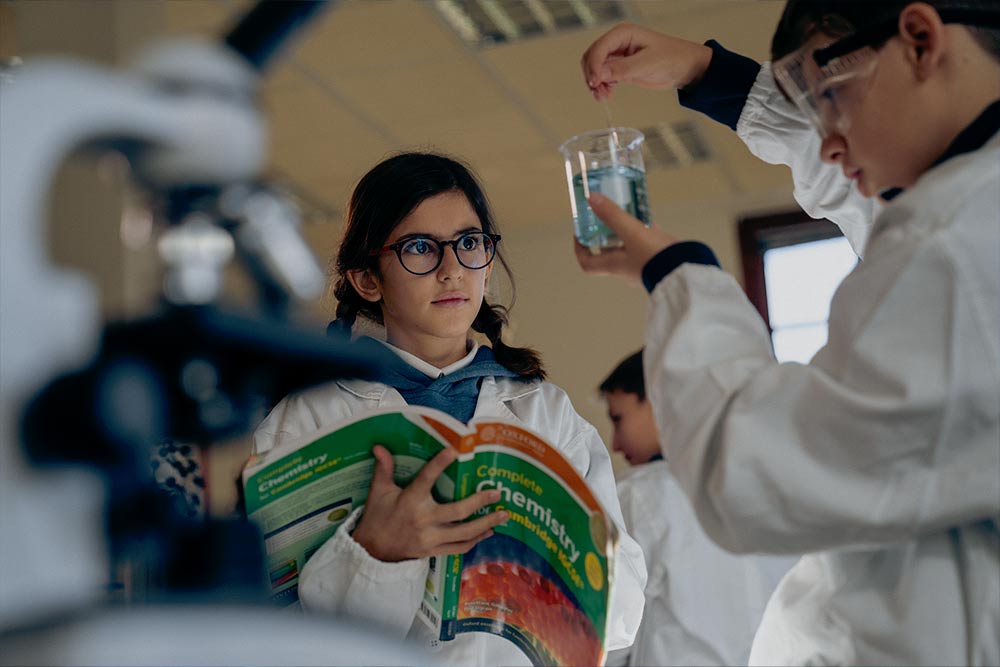 THE ISG FUND FOR EXCELLENCE
Donations support students with the best educational experience possible.
The ISG Fund for Excellence (FFE) is a fund raising programme with the purpose of enhancing and enriching the educational experience of the students in ISG. The fund supports extraordinary student and faculty project opportunities that would otherwise not be financially possible.
The ISG Fund for Excellence is entirely funded by the generous support of our community and donors, and can support creative projects that foster excellence and innovation amongst our students. The Fund For Excellence donations will be used to support the following areas of impact: Academic Enhancements, Facility Enhancements, Service Learning, Sustainability, Arts, and Athletics. Potential donors are also welcome to contact the school's director to propose a donation for a specific different project.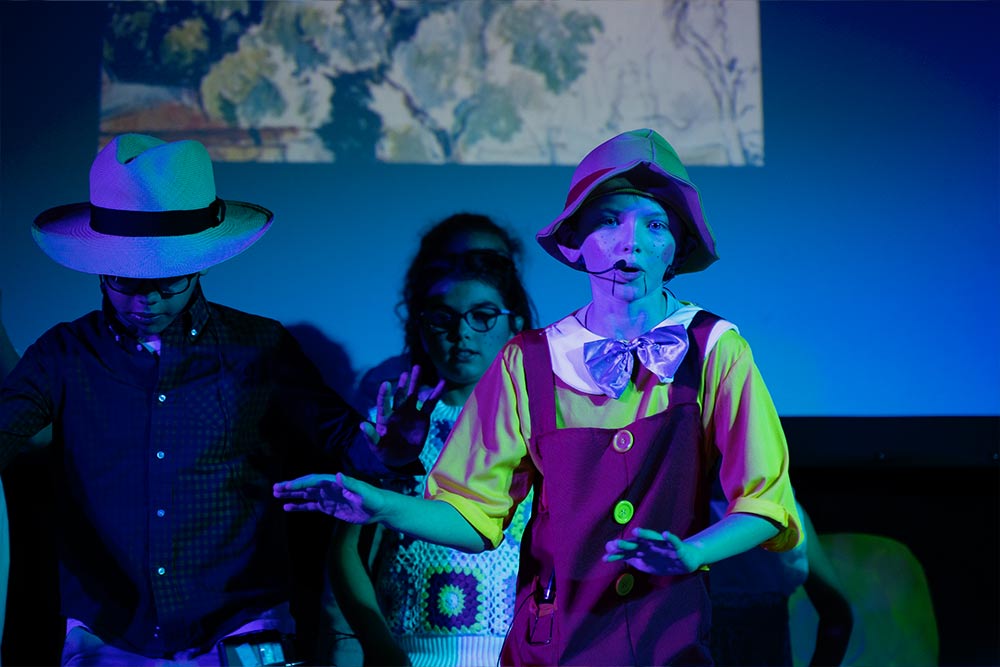 THE 2023-2024 FUND FOR EXCELLENCE
A new ambitious project: The Visual & Performing Arts Centre
A visual and performing arts center can play a critical role in enriching the educational experience of students, enhancing their personal development, and fostering a vibrant and inclusive school community.
Studies have shown that participation in arts education can improve students' academic performance in other subjects, including math, science, and language arts. Through practicing and performing in the arts, students develop a sense of accomplishment and gain confidence in their abilities.
Many art forms, such as theater and music, require collaboration and teamwork, helping students develop important social skills and the ability to work effectively with others.
A visual and performing arts center can serve as a hub for cultural and artistic events, bringing together students, parents, and the wider community to celebrate and appreciate the arts.
Add Your Heading Text Here
At the heart of our mission is ensuring programs continue to expand and take our children beyond their own expectations and boundaries. Our goal is to raise €100,000 in order to begin the process of converting the unused section of the school. The largest single donation will be given the opportunity to claim naming rights for the new visual & Performing Arts Centre.
For those who pay income, wealth, or corporate taxes in Italy, donations are tax deductible under Italian law because of ISG's status as a not-for-profit institution. 
We are particularly grateful to each person who made the Annual Fund a success in the past years. In year 2020 the school started the ISG Annual Fund for Excellence. The generosity of the community members allowed the school to open a new Innovation Lab, an external new play area and special equipment for the art room. Since its introduction 3 years ago, we have raised more than € 30.000 to fund  projects dedicated to our students.
ISG truly appreciates your support.
Donations of any amount can be made to the Fund throughout the year. All donations will have an immediate and lasting impact on education and the future of our students. The most efficient method of making a donation is via bank transfer or by credit card.
Potential donors are welcome to contact the school's Director to propose a donation for a specific different project.
For more information send an email to the school's director (david.monk@isgenoa.it).