Dedicated to excellence, driven by passion
The school is committed to develop successful, internationally-minded, creative and environmentally responsible individuals and supports them in finding the right post-graduating path. In order to do so, teachers challenge each individual student with rich experiences to reach deep understanding using inquiry and critical thinking. Students are led to become self-directed, independent thinkers, capable of teamwork and problem solving in their immediate and global environment.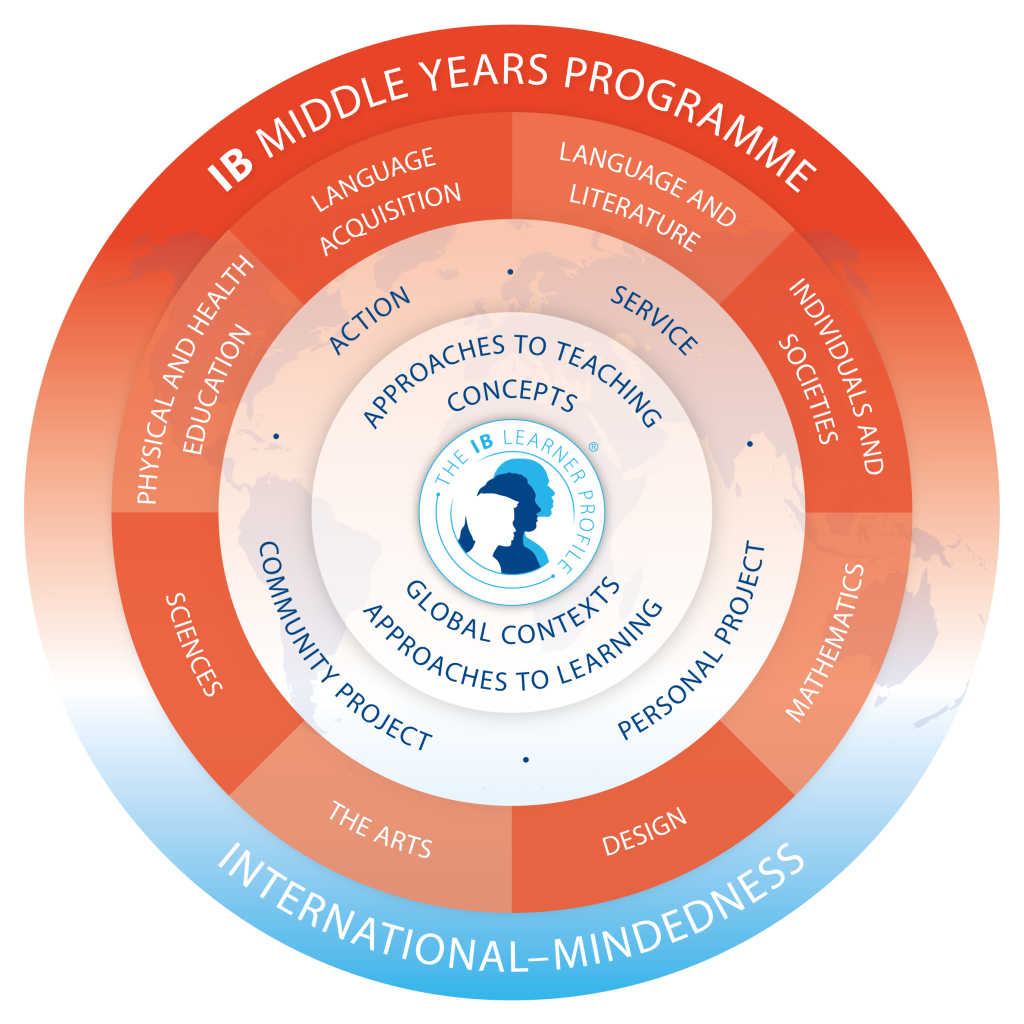 ISG is officially authorized to offer the IB Middle Years Programme (MYP) and the IB Diploma Programme (DP). 
As an IB World School, we are part of a global community of schools committed to developing knowledgeable, caring young people who will be ready to negotiate their futures successfully and make contributions resulting in a more harmonious and peaceful world.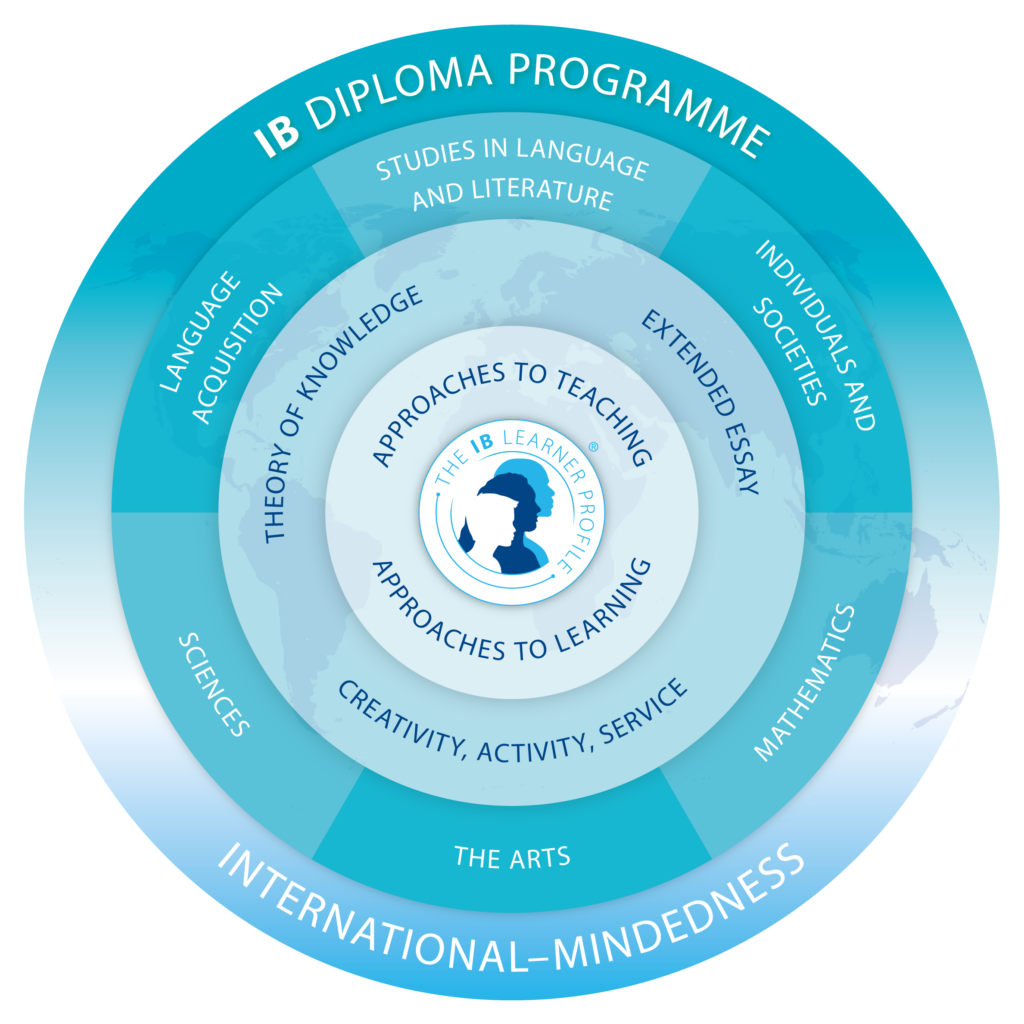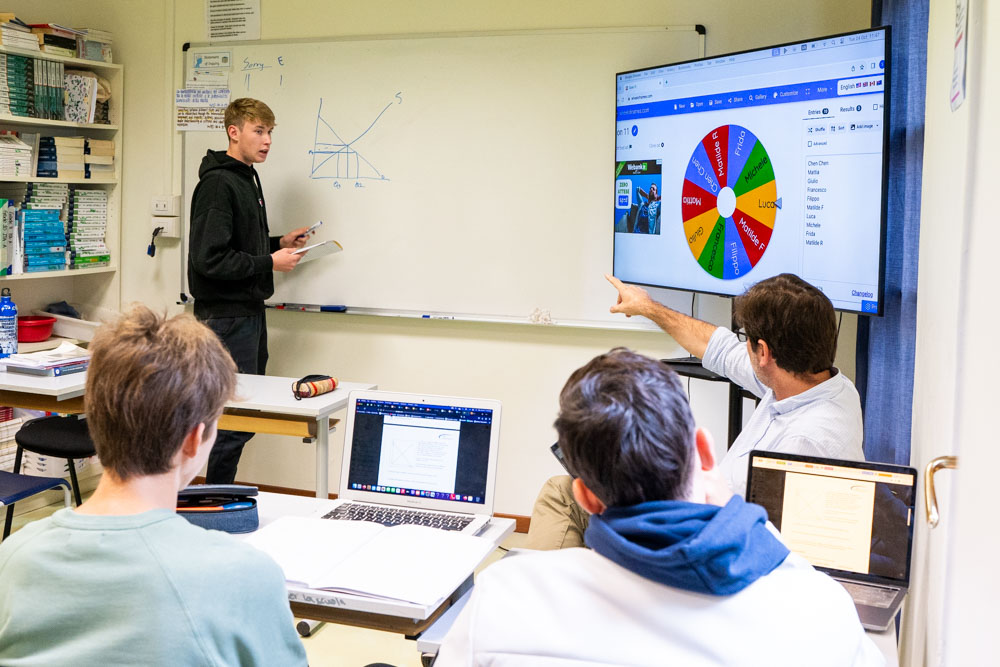 Throughout their years in High School, students develop the skills, approaches and mindsets needed to become increasingly independent in an adaptable and nurturing environment. They follow a challenging academic program while participating in a variety of activities and field trips that actively involve them in the local community and beyond.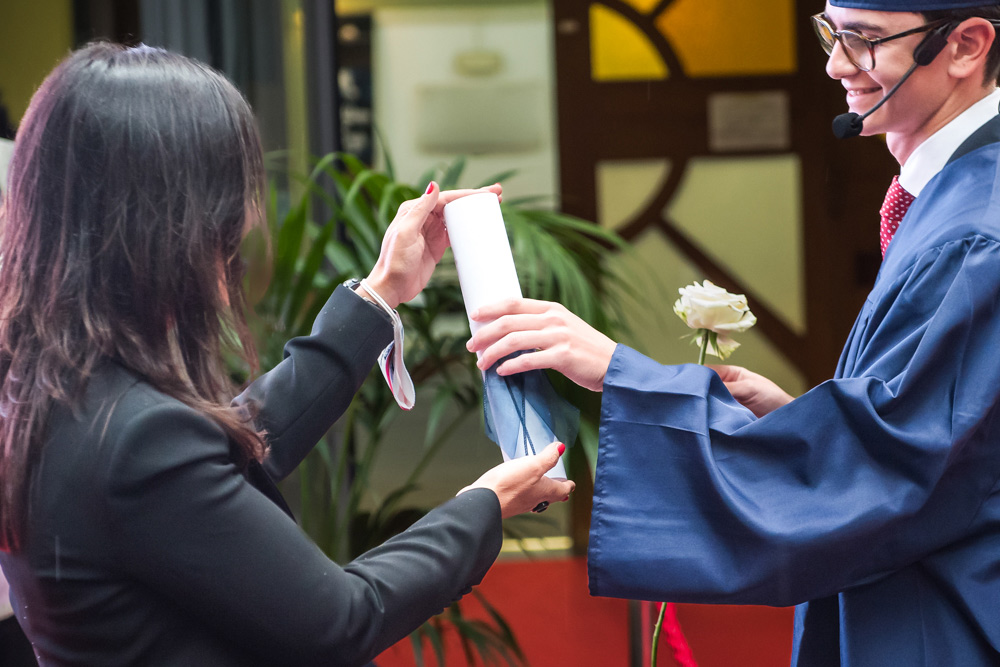 ISG high school students have the choice to pursue a full International Baccalaureate diploma (IB diploma), or some IB course certificates. Regardless of the IB DP path chosen, all ISG students receive the ISG high school diploma after satisfying the ISG graduation requirements.
The ISG high school diploma allows students to apply to American universities and also to many private universities in several countries including Italy. Students who also earn the full IB diploma can gain access to even more public and private universities, including those in Italy.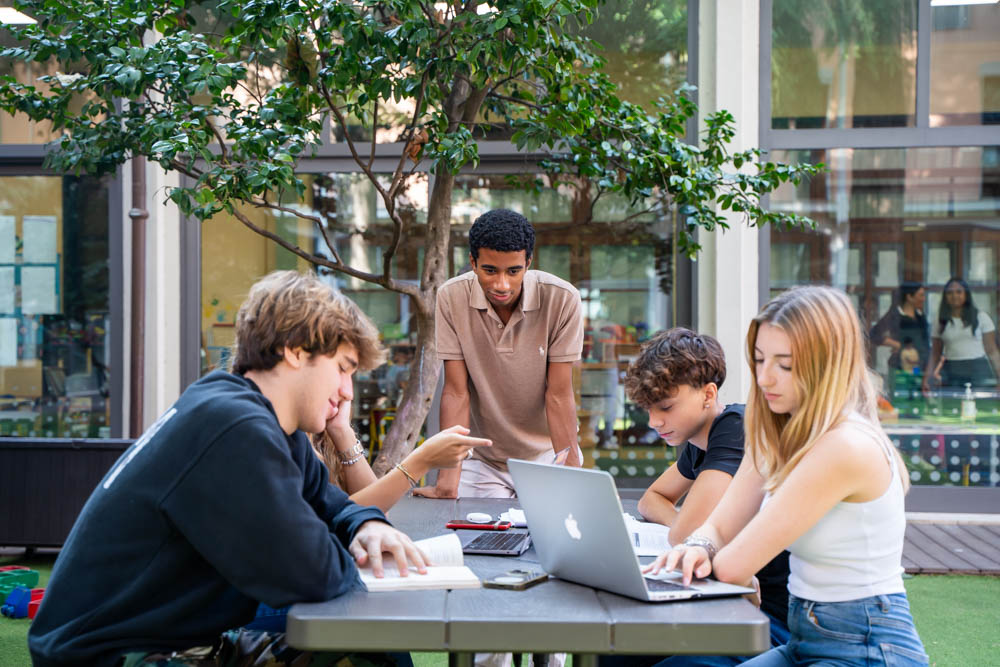 The students' placement is generally based on the child's year of birth. We also consider previous schooling and social-emotional needs of the child. Our high school is organised into the following grades:
Students must reach the indicated age for the grade by December 31st of the school year.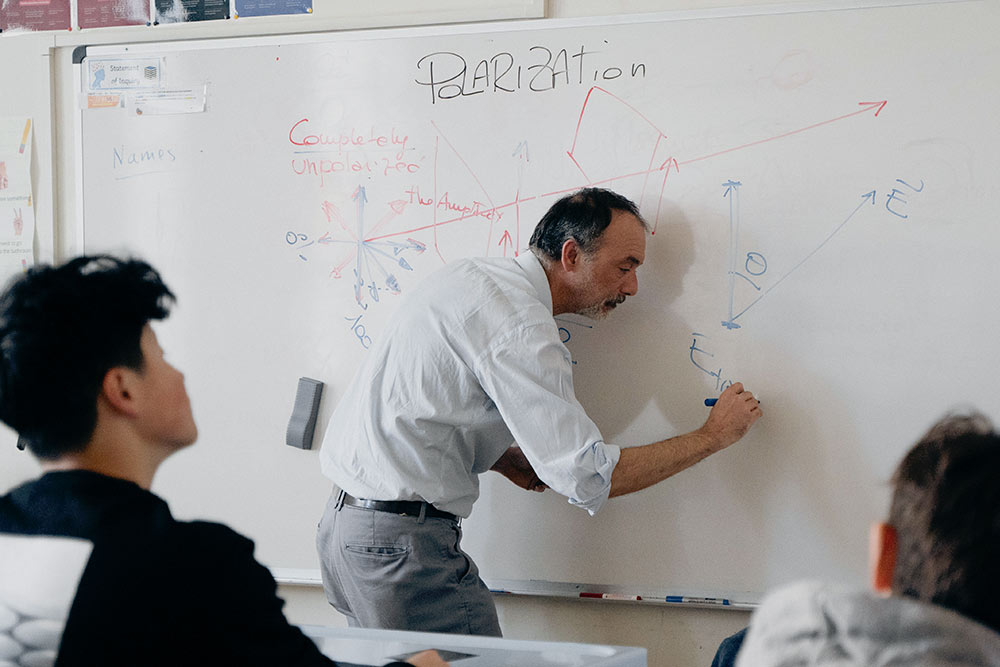 IB MIDDLE YEARS PROGRAMME* | Grades 9-10
ISG is authorized to offer the IB Middle Years Programme (MYP).
The IB Middle Years Programme is the framework to provide an inclusive and challenging curriculum to students aged 11 to 17. It includes three years of Middle School (Grades 6-7-8) and the first 2 years of High School (Grades 9-10). The IB MYP creates an essential link between our Primary Years Programme (PYP) and the Diploma Programme (DP). At this stage, students learn through the inquiry-based curriculum, which focuses on equipping them with the skills necessary to be successful in the IB Diploma Programme (Grades 11-12) and in the world today.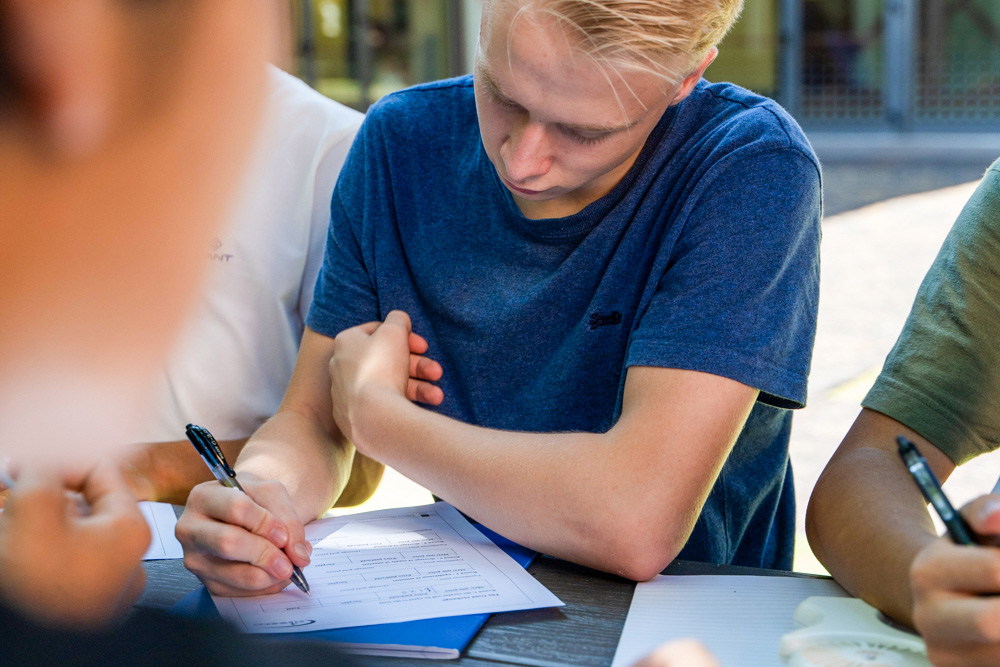 SUBJECTS TAUGHT IN HIGH SCHOOL
When students enter high school, they continue to follow the Middle Years Programme (MYP) in Grade 9 (MYP 4) and Grade 10 (MYP 5), before entering the more individualized pathway of the IB Diploma programme in Grade 11 (DP 1) and Grade 12 (DP 2).
The content of all main academic subjects in Grade 9 and 10 provides the foundation for the academic rigors of the IB Diploma Programme in which students participate in Grades 11 and 12.
GRADE 10 PERSONAL PROJECT
All students in Grade 10 will take part in the MYP Personal Project. This is a student-directed extended project which holds high importance in the MYP and reflects the students' experience of the programme.
The project provides an excellent opportunity for students to produce a truly personal and creative piece of work of their choice to demonstrate the skills they have developed in the approaches to learning (such as skills related to research, communication, thinking, social and self management). Each student will have their own supervisor to oversee the process and all learning is celebrated with an end of year Personal Project exhibition.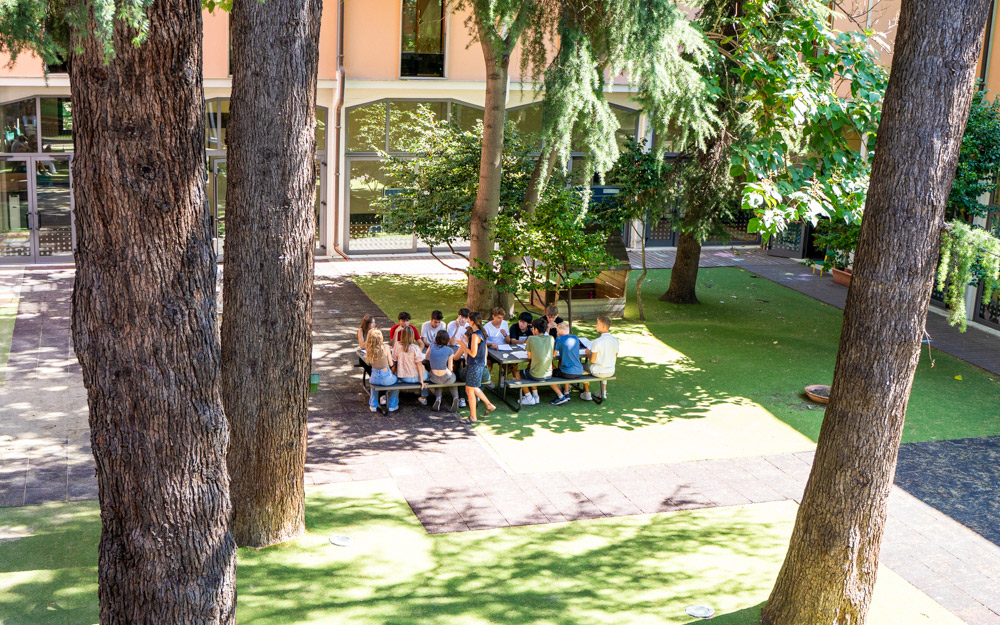 THE IB DIPLOMA PROGRAMME
(GRADE 11-12)
Since 2002, The International School in Genoa has been authorized by the International Baccalaureate Organization (IB) to offer its two-year Diploma Programme (IB DP) in the 11th and 12th grades (students aged 16-17).
The IB DP is recognized by universities in more than 80 countries around the world. In Italy, the IB DP offers the automatic recognition as an Italian High School Diploma gained in 4, instead of 5 school years of education, with equivalency (equipollenza) to a Maturità Liceo Scientifico, Maturità Liceo Linguistico or a Maturità Scienze Umane, based on the particular combination of subjects a student follows.
All academic programs in Grades 11 and 12 follow the IB Diploma Programme curricula. All students have the option to follow one of the following two paths: 
LEARN MORE ABOUT
THE IB DIPLOMA PROGRAMME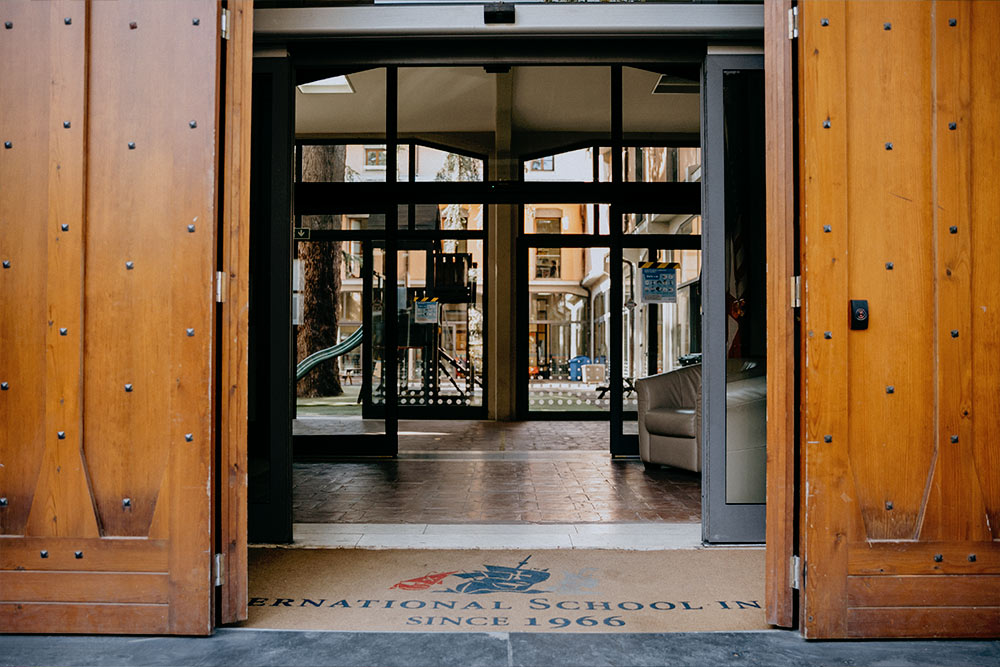 The school day starts at 8:15 am and ends at 3:40 pm. Once a month, students are released at 12:30 as the academic staff is involved in professional development meetings and workshops.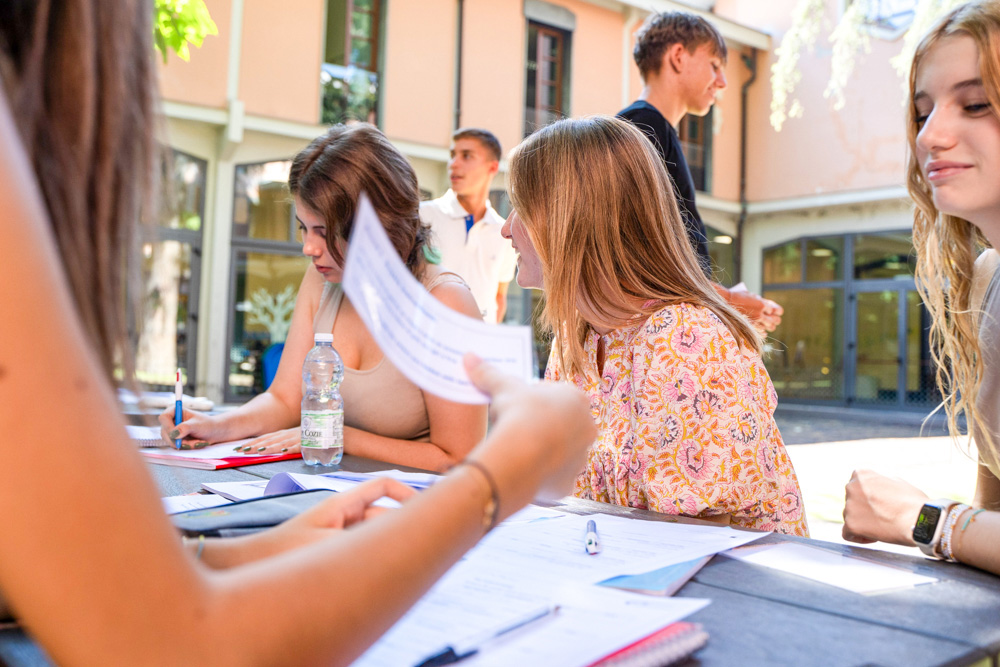 School breaks and festivities are indicated on the school calendar.